Overkill's The Walking Dead publisher says console version isn't cancelled after Sony refunds PS4 pre-orders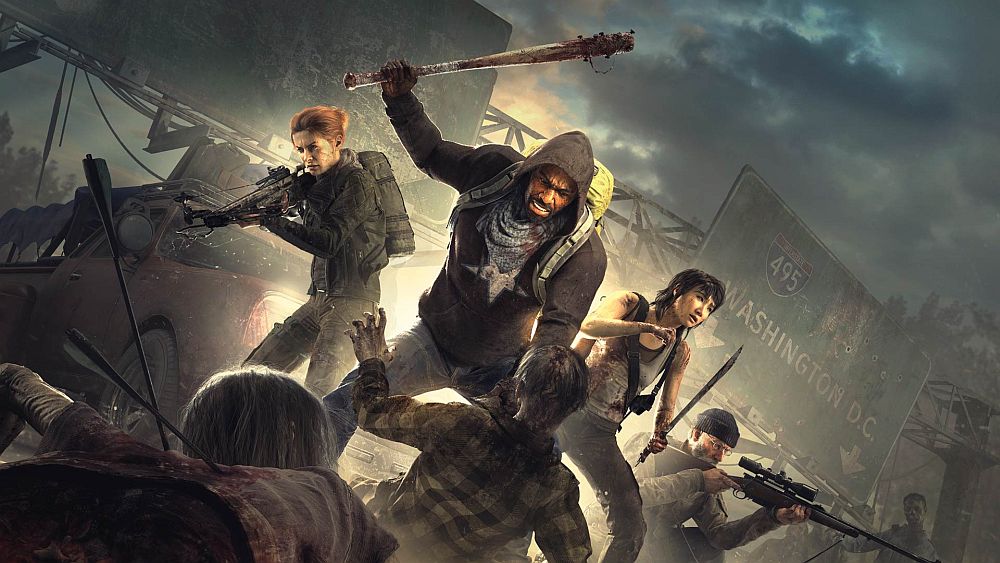 505 Games, the publisher behind the console version of Overkill's The Walking Dead, has reiterated that the game is still in development for PS4, and Xbox One.
About a month ago, Starbreeze announced an indefinite delay for Overkill's The Walking Dead on PS4, and Xbox One. The two versions were supposed to launch this month.
Fast forward to this week, and Sony has started cancelling the game's pre-orders, telling players it had been cancelled.
"The publisher has notified us that the game is cancelled. As a result, we have withdrawn the current pre-order from the PlayStation Store and will cancel all pre-orders," reads an email sent to customers, as shared by Reddit user PirateBlankFoul.
This got publisher 505 Games to issue a statement, saying once again that the console versions have not been cancelled.
"We just wanted to clear the position on the Overkill's The Walking Dead on console and confirm that the game has not been cancelled, purely postponed whilst development is on-going. We will share further news as soon as possible," the company said in tweet.
Though the statement brings some reassurance to fans, the game's release is likely not happening anytime soon. It's no secret that Starbreeze has had a terrible year, with top brass exiting the company amidst a scandal that followed the disappointing sales of the PC version.