Payday 3 development has kicked off, but don't hold your breath for it: "you simply don't rush" Starbreeze's most important brand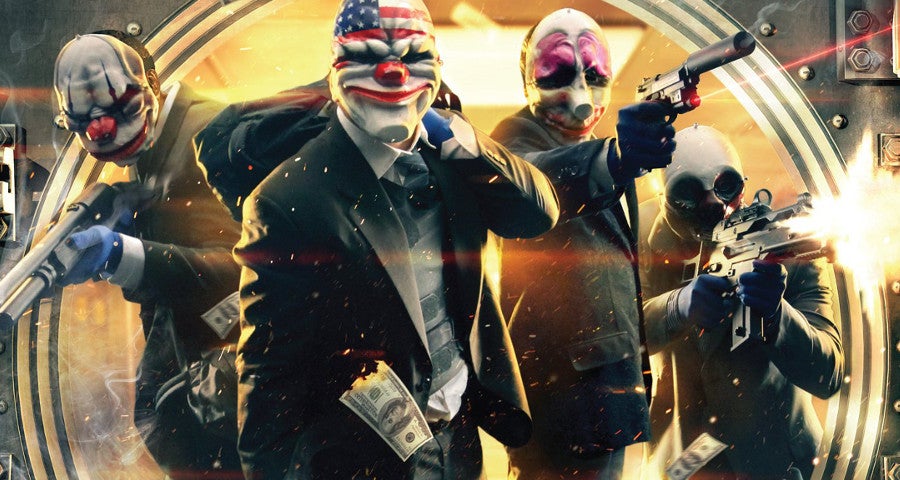 Payday 3 is the "most important" thing on Starbreeze's radar, so expect it to go slow and careful.
Payday 3 development has formally kicked off, Starbreeze told investors in its most recent financial releases.
"It is with great satisfaction that we also can announce that Payday 3 production is officially initiated and at a full design stage," CEO Bo Andersson Klint said.
Klint stressed that Starbreeze isn't setting any timeframe right now and Payday 3 will be in the works for "as much time as we deem needed" and "will be done when it's done".
"This is our single most important brand today and the cornerstone of our business and we will treat it accordingly. Updates in the near future might be scares and far between. You simply don't rush Payday 3," he emphasised.
Payday 2 has been an enormous success for Starbreeze and its Overkill studio. Continuous content and support from the team has overcome stumbling blocks like hugely unpopular microtransactions and abandoned console ports, enabling a lively community - which obviously coughs up money in huge dripping wads given Starbreeze's description of the IP as its cornerstone brand.
Starbreeze gave some figures regarding the Payday franchise's earnings this quarter, but as it wasn't immediately clear which was GAAP (the one we care about) and which was non-GAAP (useless to us), we'd better not randomly regurgitate them.
We did get an update on the 505 Games situation, though. Since Starbreeze regained the rights early last year 505 Games is not providing any extra funding, but is still taking console revenues as it hasn't yet received the $5 million it is entitled to.
"We expect 505 to have reached their $5 million recoup in Q1 2017 as we see impressive Payday performance through digital distribution on consoles following the latest update," Klint added.
Starbreeze receives 100% of all PC revenue on the Payday franchise, and describes this revenue source as "healthy".