Payday 3 announced following franchise rights return to Starbreeze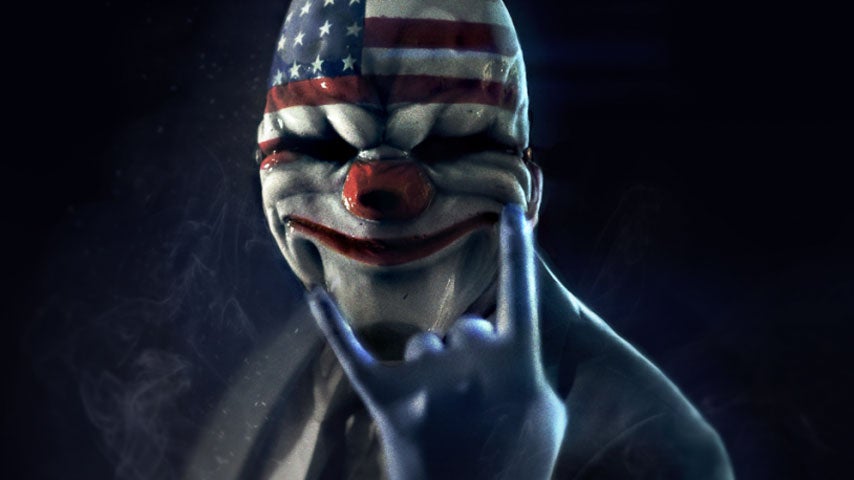 Starbreeze quietly announced Payday 3 with yesterday's other big Payday news.
Last night, Starbreeze, the parent company for Payday developer Overkill, announced that it has once again regained franchise rights to the Payday series.
Shortly after, Overkill revealed that microtransactions are being removed from Payday 2, and that the skill tree will receive an overhaul in an upcoming patch.
In a press release, Starbreeze divulged a few more details about the arrangement with 505 Games that resulted from this move. 505 Games of course is the publisher that once held the rights to Payday.
According to the Swedish company, Payday 3 is in development, and 505 Games will retain a 33 percent of the game's revenue, capped at $40 million. No more details were shared about Payday 3, other than that it's coming "in the future."
Meanwhile, Payday 2 will continue to get more content for the next 18 months.