Payday 2 PC and consoles will have disparity going forward; Switch updates "unlikely"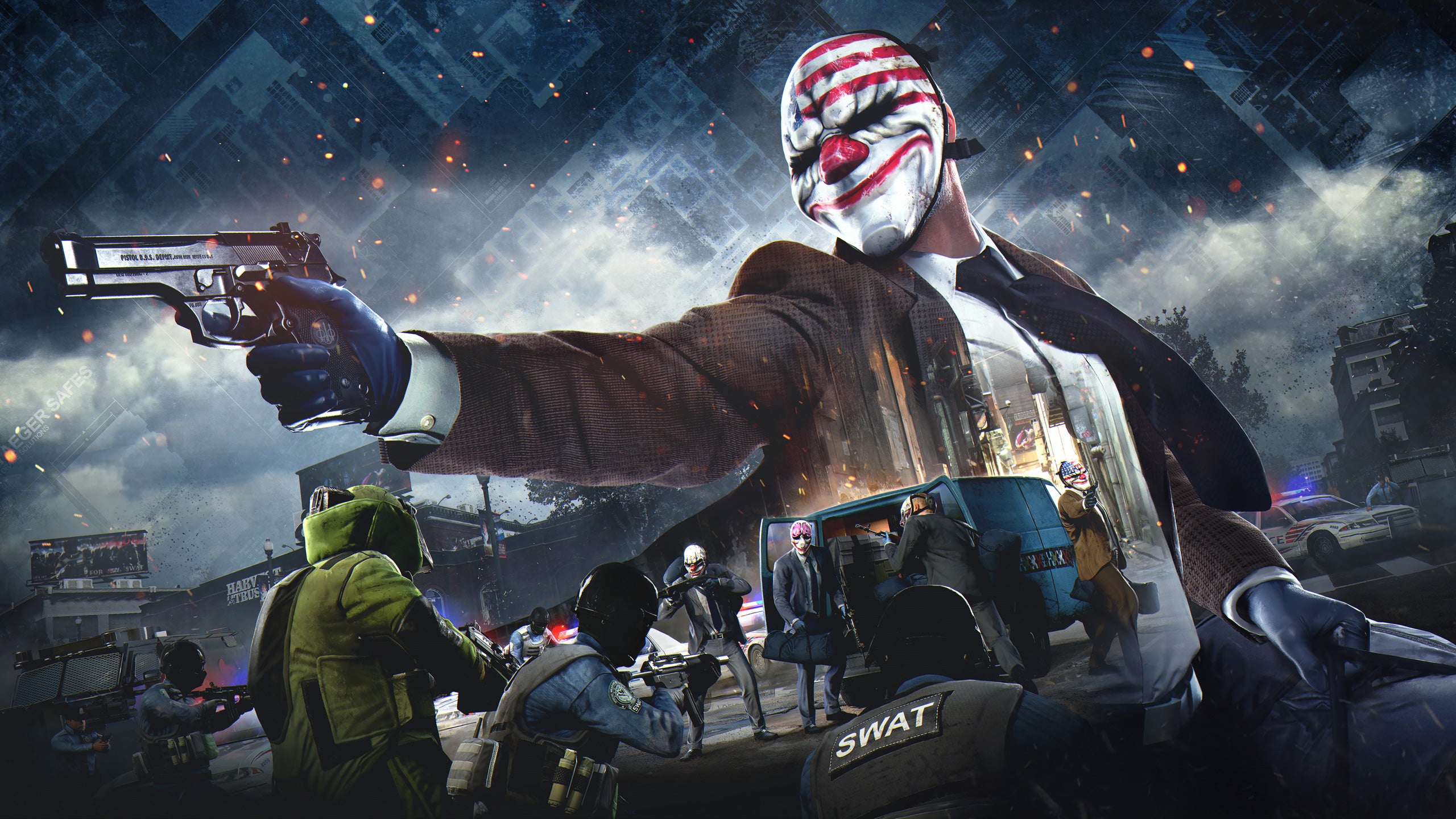 Payday 2 players on console will not see updates alongside PC releases day-one going forward, and it's unlikely future updates will arrive on Switch.
According to Payday 2 developer Overkill, PC and consoles will have disparity going forward, but if the team is able to release updates for all three systems at the same time in the future, it will do so.
"We've previously mentioned that we would like to attempt to achieve parity for PC and Consoles, at this time, however, it will not be possible," reads the official notice. "We will release Console update 1.5 – for free – which will soon be hitting a console near you and will bring the console version of the game slightly closer to the current Legacy collection on PC."
That said, some of the remaining heists, together with the Safe House-feature, have "too high requirements in terms of optimization" to be ported at this time.
Heists and features most likely to be excluded from consoles include the Hells Island Heist, No Mercy Heist, the Safe House feature, the Shacklethorne Auction Heist, and others. The team is looking into releasing the masks, weapons and attached mods included with this content separately.
This will also make the final storyline, The Secret, unavailable to console users at this time. The team will, however, will "keep this in mind for the future," should it have the opportunity to revisit the content for Xbox One and PS4. It is also "looking into" releasing the Silk Road Campain for consoles, but cannot provide a "solid answer or timeline" at this point.
As far as the Switch version is concerned, it is unlikely to see further updates.
"To put the Switch version separately into context, the transfer of the game over to the Switch-platform was not made in-house and would require significant further investments to happen. We are very aware that this was undesired news, but we'd rather be clear to set the expectations now."