Payday 2 DLC Silk Road features both free and paid content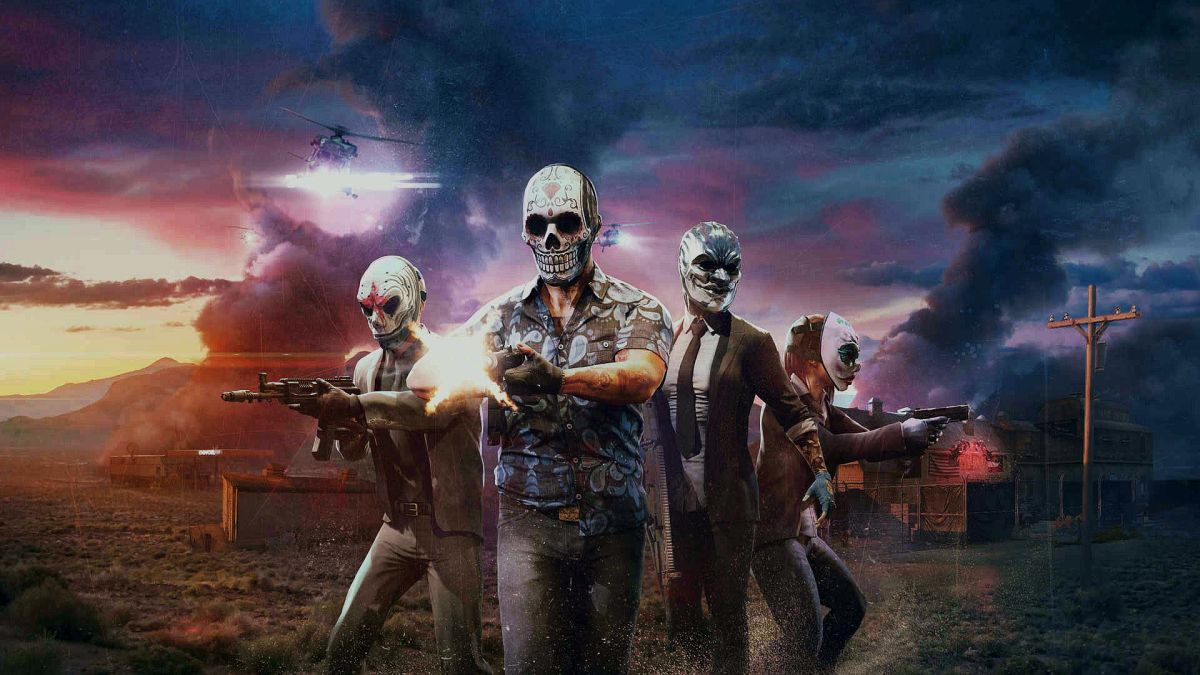 Details on the upcoming Payday 2 DLC Silk Road have been provided.
As promised yesterday, more information on the upcoming Payday 2 DLC has dropped.
The Silk Road campaign will feature a suit customization system and six outfits added for free.
It will also feature the DLC Border Crossing Heist, Tailor Pack 1, and the Cartel Optics Mod Pack. Each will be made available for $6.99, $2.99 and $2.99, respectively.
Alternatively, you can purchase all content via the Border Crossing bundle for $9.99.
Here's a breakdown:
Silk Road update (free):
Outfits system
Six new outfits (suits)
Improved UI
Three new DLCs (paid):
Border Crossing Heist: A new heist, including an additional Cook Off inspired variant. $6.99
Tailor Pack 1: 20 additional outfits (4 types with 5 color variations for each) $2.99
Cartel Optics Mod Pack: 10 new weapon mods. $2.99
Payday 2 development was halted in December 2018, but Starbreeze Studio and Overkill announced in October of this year development had resumed.
The aforementioned content will be released on November 7 through Steam.