Payday 2 content is back in development, but not all DLC will be free as promised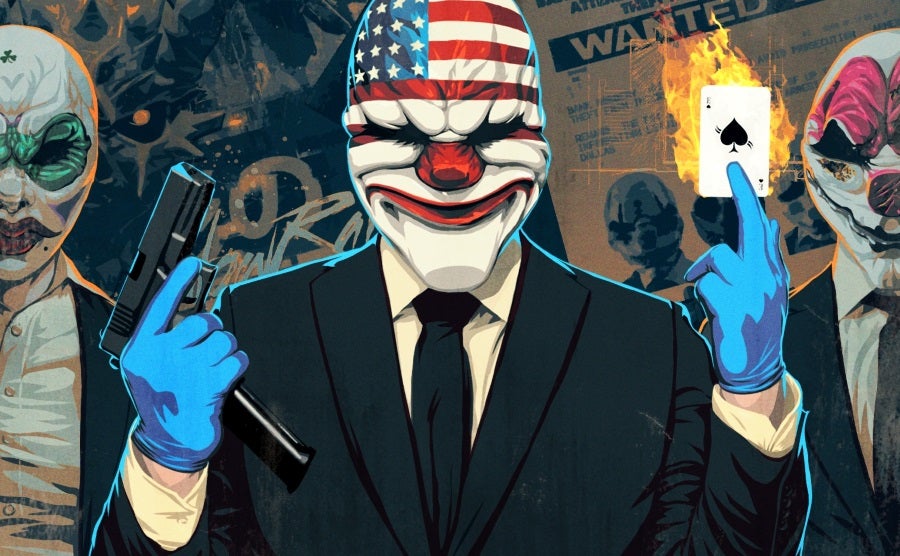 Payday 2 is back in development, but not all of the upcoming content will be free as promised.
Starbreeze Studios has announced its once again developing content for Payday 2. Some of the content will be free, and some will not.
Speaking in an open letter on the Overkill Software website, CEO Mikael Nermark outlined how future content for Payday 2 will work.
According to Nermark, the studio is well aware its breaking its promise of "forever-free-content", but in order to make new content, it will need the funds.
"To get it out of the door immediately; yes, I know we're breaking a promise. We do not do so with ease or take this lightly," he said.
"At one point in time, our company believed that the interest and engagement in Payday 2 would decline over time, as new internal games were released. Resources were needed on new projects and production was scheduled to stop and no more updates to come. By popular demand this deadline was extended a few times, but development on ultimately shut down December 2018.
"It was also believed that the sheer amount of six years of DLC-releases was confusing for returning or new players and a blocker for people to get into the game. At the same time, getting the game with all of its content, was coming in above $200, a respectable sum for any game. Hence, Payday 2: Ultimate Edition was born as a packaged deal. It was basically the promise of 'get everything in one package' until we release the next installment.
"Now we're breaking the Ultimate Edition promise of forever-free-content. The reasoning for this is plain and simple: we want to move forward and make more of Payday 2, and to do so we need your support to continue producing content."
New DLC will be a mix of paid and free updates, and the Ultimate Edition will be retired from today.
Going forward, it will be replaced by the Legacy Collection. Players will also have the option to purchase content a la carte once again from today.
Prices for individual DLC will remain as stated as the original price in the bundles.
Starbreeze recently announced in its latest corporate report Payday 3 was still in development, but wouldn't be released until the 2022-2023 period.