Payday 2 players are getting some new DLC this week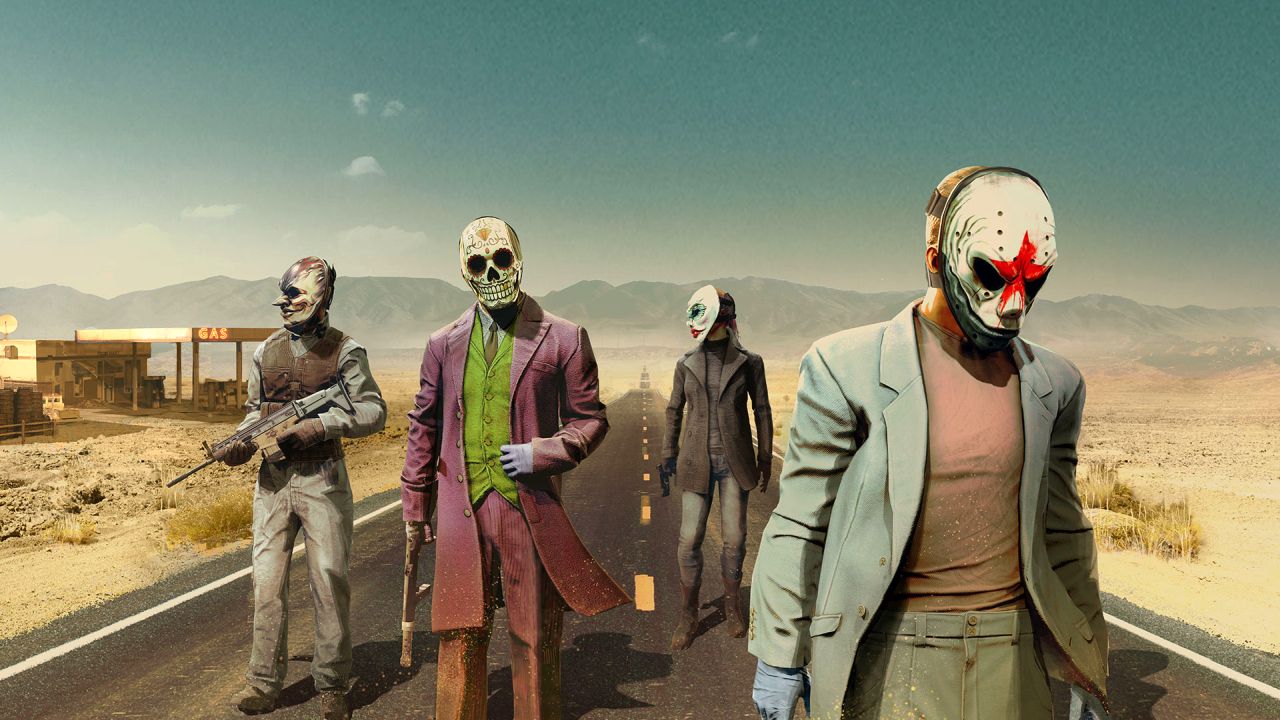 Payday 2 players are getting some new DLC.
The first Payday 2 DLC in almost a year will drop this week
While the studio promises more information soon, it was kind enough to release a trailer.
You can find out more on Payday 2: Silk Road tomorrow ahead of the Border Crossing heist's release on November 7.
The developer announced at the end of October new content was in development and that not all would be free as originally promised. As of press time, a price for the upcoming DLC is unknown.
Starbreeze also recently announced Payday 3 was still in development, but it won't arrive until around 2022-2023.
Until then, you at least have some DLC to look forward to for the current game.