Payday 3 is still alive as Starbreeze shifts development to Unreal Engine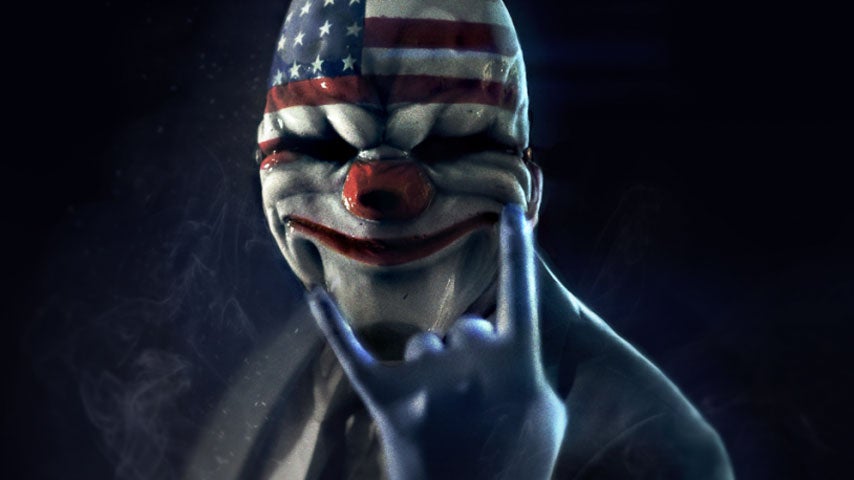 Payday 3 is still in development, and it looks like the game will be moving away from the Diesel Engine and into the Unreal Engine.
The last time we heard about Payday 3, developer Starbreeze suggested that we wouldn't be seeing the game until at least 2022. Now, the company has issued a small update on the game: it's alive, and still it the design phase.
In a tweet from the official Payday 2 Twitter account, the developer confirmed that the next title in the series is alive, and that the game will drop the controversial and aging Diesel Engine in favor of Epic's Unreal Engine.
ACCESS: PAYDAY TWITTER MAN
MEMBER COUNT: 100,000

REQUEST RECEIVED, ACCESSING CRIMENET...

CONNECTING...

ONLINE.

TIME: 13:37

STATUS PAYDAY 3

☑️CONFIRMED
☑️DESIGN PHASE
☑️RELEASE DATE TBA
☑️UNREAL ENGINE pic.twitter.com/fqnWYEaCSg

— PAYDAY (@PAYDAYGame) October 3, 2020
Payday 3 was announced in 2016 along with the news Overkill transferred rights to the Payday series back to Starbreeze. There has been very little news released about the game since then, but at least now we know the title is still actually in active development.
Earlier this year, Starbreeze was seeking $26m to fund the ongoing development of Payday 3 (thanks, GamesIndustry) after a series of talks with "several leading publishing partners" was interrupted thanks to the Covid-19 pandemic.
It seems Starbreeze – which now operates as two entities: Starbreeze Publishing and Starbreeze Studios – has managed to secure enough funding to ensure the development of Payday 3 can continue.
The game is expected to arrive in either 2022 or 2023.