Sony registers Arc trademark in Japan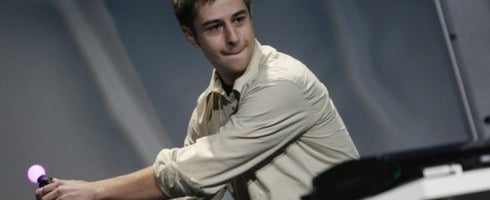 Sony's trademarked Arc in Japan. We have no idea why.
The name is thought to be that of the PlayStation Motion Controller that was due at some point this spring, but was delayed until fall.
Sources told VG247 that's what the wand would be called.
As well as that, a substantial amount of evidence - such as a domain registration and a slip of the tongue from THQ president Brian Farrell - has pointed the way to being just that.
Sony's due to show off the controller next week at GDC in San Francisco.
Thanks, Siliconera.