Sony registers PlayStationArc.com domain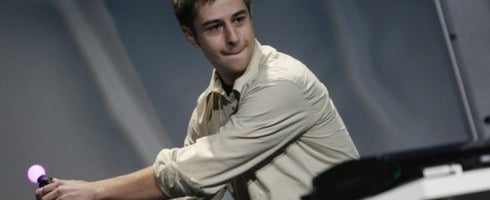 According to a conducted WhoIs search, Sony has registered the domain PlayStationArc.com.
The records from the search, via VGChartz, shows that the firm registered the name on October 10, 2009 from the company's headquaters in Tokyo.
This goes hand-in-hand with what was said to VG247 last week, when we were told by sources that Arc would be the name of the upcoming motion controller for PS3.
Sony said in its NPD response a while back it would release in 2010, but didn't mention the March 2010 date given previously mentioned by SCE boss Kaz Hirai.
This was proven to be a warning sign: the motion controller was delayed until autumn last week.