Senua's Saga: Hellblade 2 is the first game announced for Xbox Series X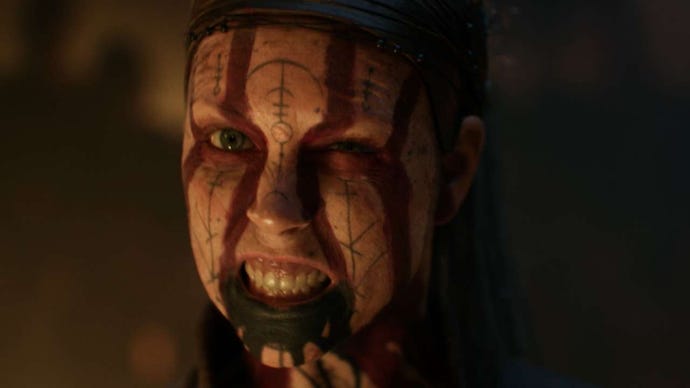 The sequel to Hellblade: Senua's Sacrifice is coming next year.
Developer Ninja Theory announced the upcoming sequel Senua's Sega: Hellblade 2 during The Game Awards 2019 tonight. Hellblade 2 is the first game to be announced for the new Xbox Series X, which was also announced earlier tonight.
Check out its full reveal trailer below, which showcases the graphical capabilities of Xbox Series X - it's run completely in-engine.