Senua's Saga: Hellblade 2 shows off first stunning gameplay, coming 2024
At long last, a proper look at gameplay from Hellblade 2.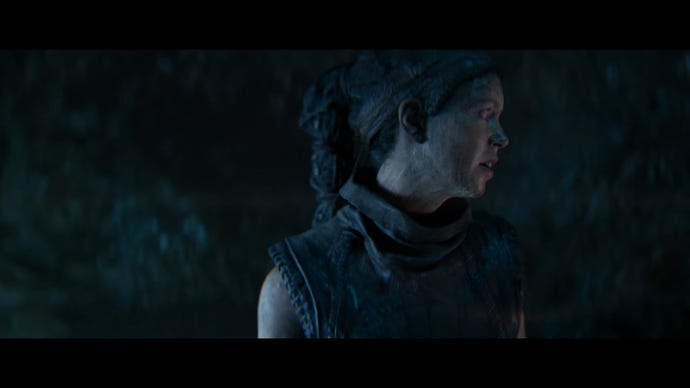 The Xbox Games Showcase continues to bring us updates about long-in-development first-party games, including the highly-anticipated Senua's Saga: Hellblade 2.
The showcase delivered our first look at gameplay from the psychological action RPG.
The trailer doesn't feature any combat, and is mostly made up of dialogue with Senua and the many voice in her head. Nevertheless, there's a strong artistic direction here, quite a step up over the original game.
The good news is that the footage was entirely in-game, running on Xbox Series X, so that's good to hear.
The trailer was quite brief otherwise, but it did confirm a 2024 release target for Hellblade 2. As a reminder, the game was announced alongside the Xbox Series X console.