Resident Evil Village arrives in May, and it's coming to PS4 and Xbox One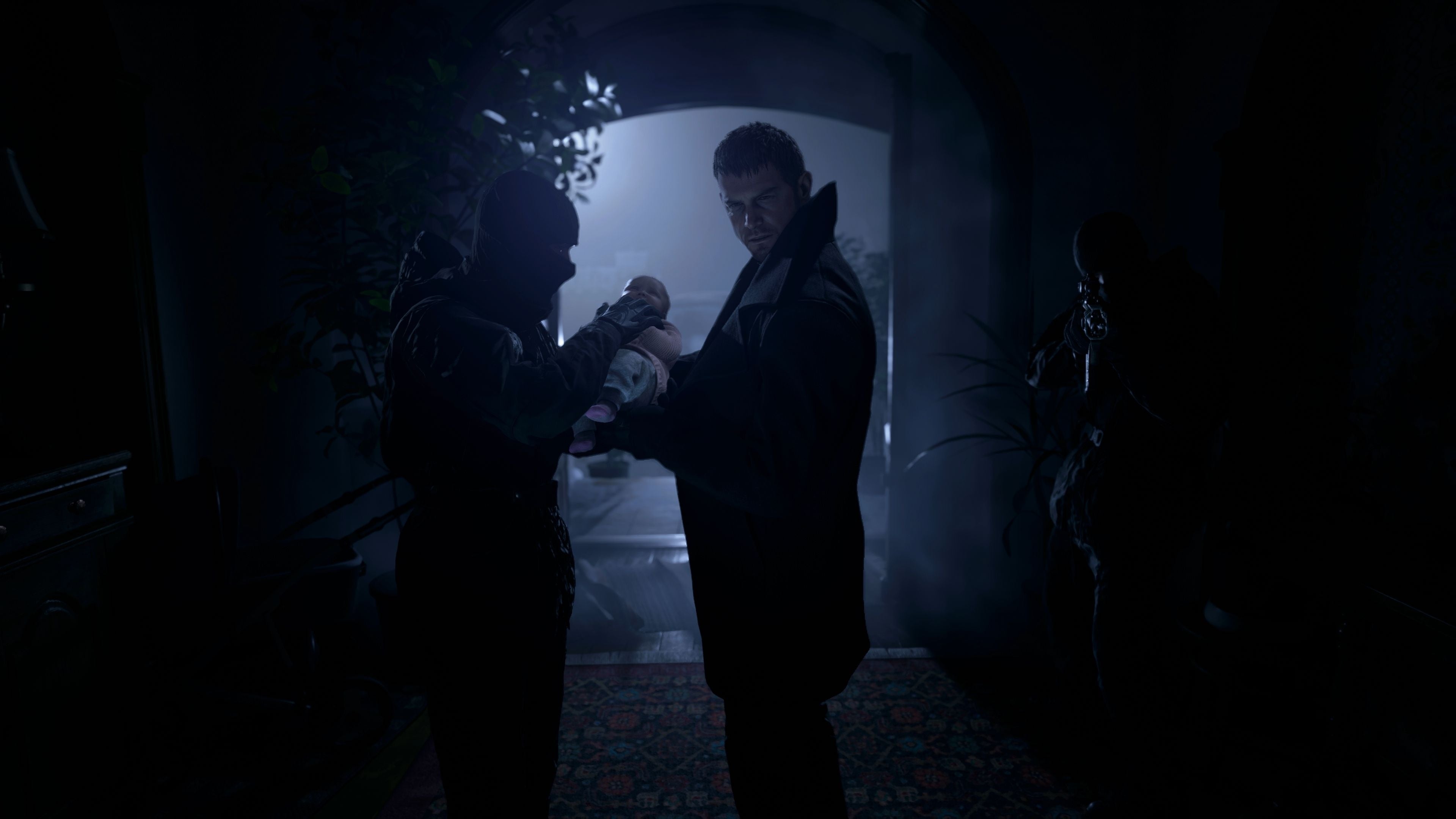 Resident Evil Village is not a next-gen-exclusive, after all.
Capcom has today unveiled a tonne of new Resident Evil Village details, as promised. Not only did the livestream brings us plenty of new gameplay footage, it also came with lots of news.
One of the biggest reveals was that Village will not just be released on PC, PS5, and Xbox Series X/S as initially announced. The game is also coming to PS4, and Xbox One. As disappointing as the news might be to some, Capcom actually hinted that this may end up being the case when it said before that it's "looking into" bringing the game to last-gen consoles.
Nevertheless, all of Village's various versions will drop on the same date: May 7 - which was also announced today as the worldwide release date.
If you buy the game on PS4, you'll be able to upgrade to the PS5 version for free. The situation is similar on Xbox One to Xbox Series X/S, though that instead will be seamlessly managed by Smart Delivery.
Resident Evil Village will be available in standard and digital deluxe, as well as a console-only collector's edition. The digital deluxe includes a number of in-game items and bonuses, like extra safe room music, a Mr. Everywhere bobblehead, a found footage filter for the game, a higher difficulty, a portable save device, and Chris Redfield's pistol.
The console-only collector's edition includes everything in the digital deluxe, as well as Chris Redfield figure, a poster, and an artbook. This edition comes in an ornate box, with the disc in a steelbook cover.
Given that Village is somewhat of a follow-up to Resident Evil 7, you may want to play that if you haven't already. Capcom is hoping to make this even easier with the new complete bundle, which includes Resident Evil 7 as well as a pre-order for Village in the same package.
Pre-orders for this bundle as well as all of the game's other editions are available now, and there's a pre-order bonus that includes a Mr. Raccoon weapon charm, and a pack of survival items for the early game.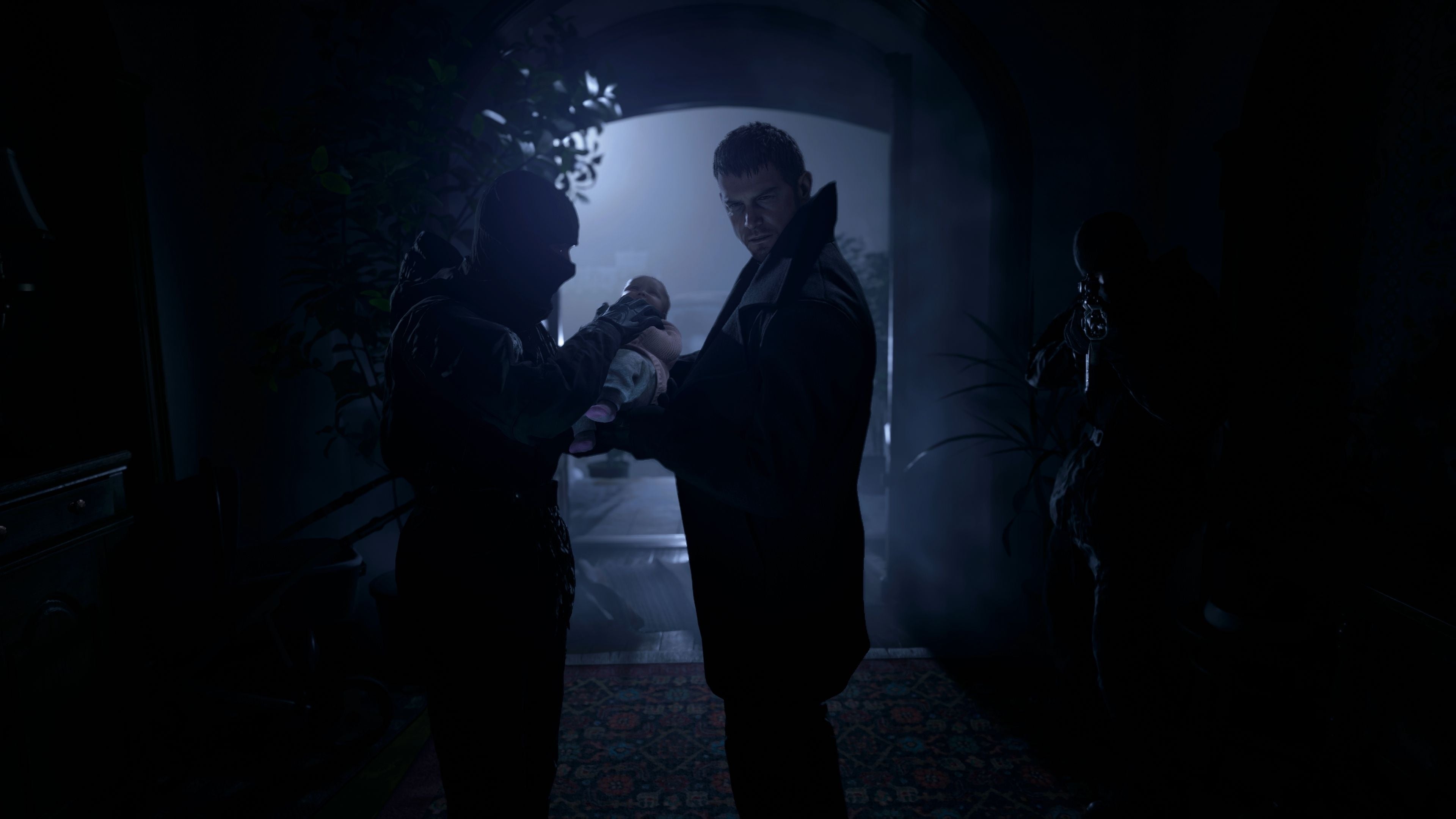 The game continues the story of Ethan Winters from Resident Evil 7. In this iteration, he will be able to once again purchase and sell items, as well as buy recipes for crafting, and customize weapons with a merchant dubbed "The Duke."
Using materials found throughout the game, he will be able to craft consumables, but utilizing these provisions will also involve more strategic planning, with a revised inventory system based on space management that may be familiar to those who have played the series.
You can also expect diverse enemies such as fast-moving creatures that will stalk Ethan, and there's also Lady Dimitrescu's daughters who can transform into swarms of insects. Your adversaries will have their own distinctive ways of attacking, so you will need to adapt your strategies with quick decisions on when to attack, guard, or flee. Luckily, Ethan has a new kick move which will help create distance from enemies.
Resident Evil Village releases May 7 on PC, PS4, PS5, Xbox One, and Xbox Series X/S.