Resident Evil Village coming next year for PC, PS5, Xbox Series X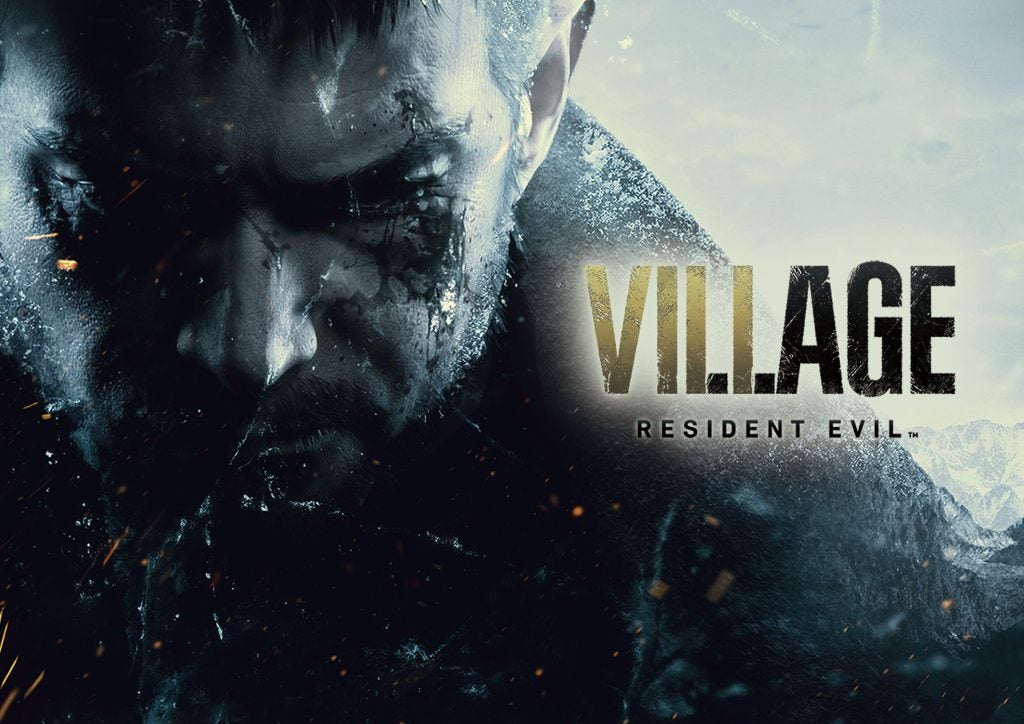 Resident Evil 8 - or Village, as it's officially known, is real, and it's coming in 2021.
Tonight's PS5 event had a couple of horror game reveals, and Resident Evil Village was undoubtedly amongst the most anticipated. The debut trailer gave us our first ever look at gameplay, and confirmed that the game will be available on PC, PS5 and Xbox Series X next year.
As many of the recent leaks revealed, Resident Evil Village takes a few cues from Resident Evil 4 and 7. The game brings back 7's first-person perspective, and takes place in a remote European Village like 4.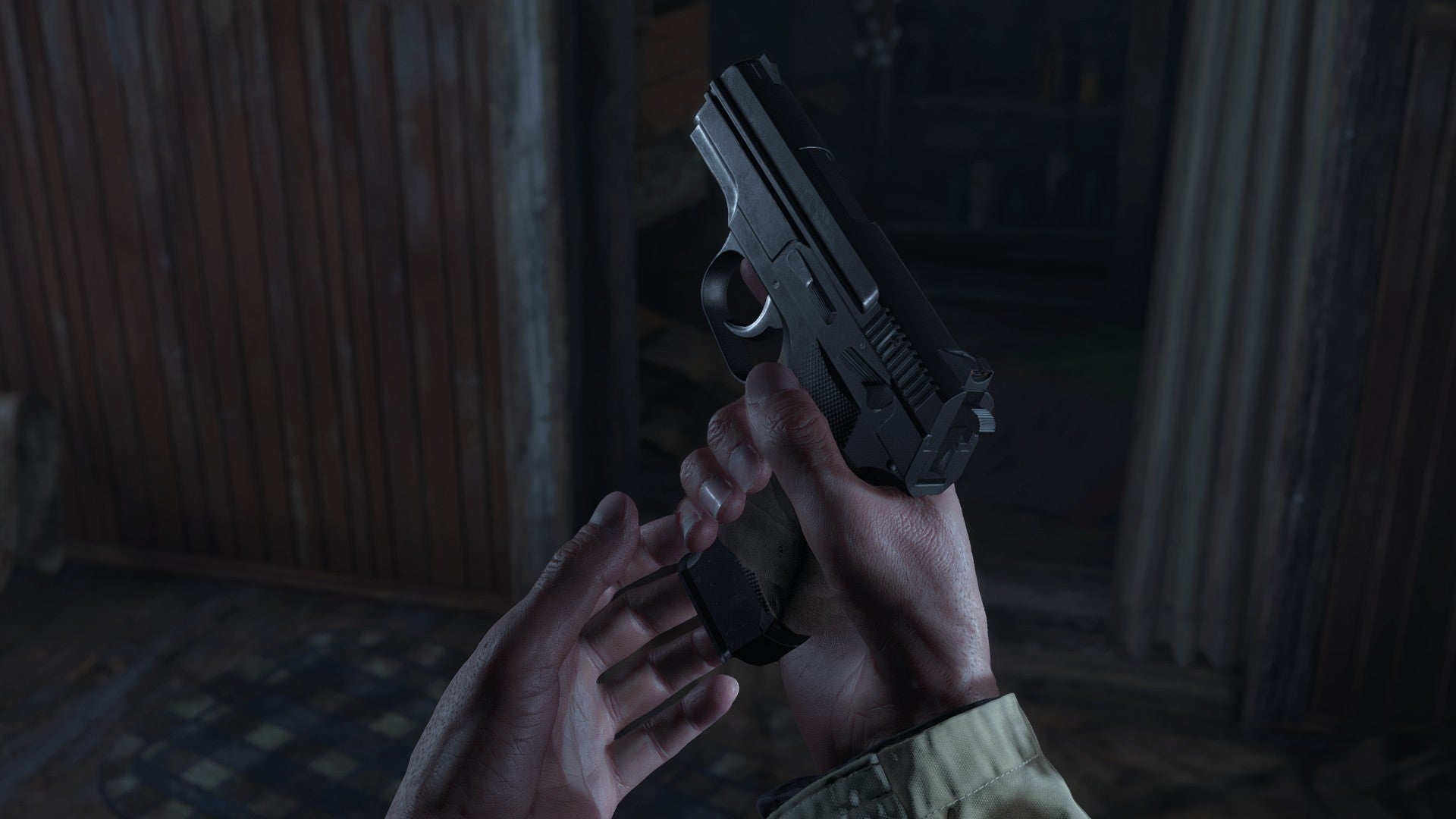 The story takes place after the events of Resident Evil 7, with Ethan and his wife, Mia, somehow in trouble again. The motivation for their arrival at this snow-covered village has something to do with Chris Redfield, who looks a bit psychotic in the trailer. Capcom says Village will expose players to the "fear of the unknown," and it looks like the village hides a dark secret.
More details will be shared in the months to follow.