Report - Sony confirms Move support for Heavy Rain [Update]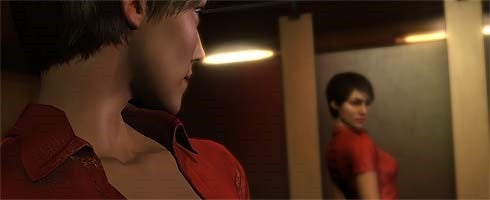 Update: SCEE's sent VG247 its response on the matter, saying it "can't comment" on it, further adding it doesn't know "where it's come from but no one has ever confirmed this as far as we're aware".
Original: Sony's apparently confirmed in a Belgian gaming magazine that Heavy Rain will get motion control support via PlayStation Move.
The news was confirmed in the latest issue of Chief, translated by Gamer.nl, which also mentions other titles like LittleBigPlanet getting support, which was confirmed at TGS last year. No mention of LBP2, however.
Quantic Dream boss David Cage previously said Heavy Rain supported motion controls, but was then pulled, But he did hint that there would be an announcement on that soon. Guess this is the announcement.
We'll email SCEE and confirm if this is true, or if we're just lost in translation.
Thanks, Eurogamer.