Rainbow Six Quarantine now called Rainbow Six Extraction, full reveal coming June 12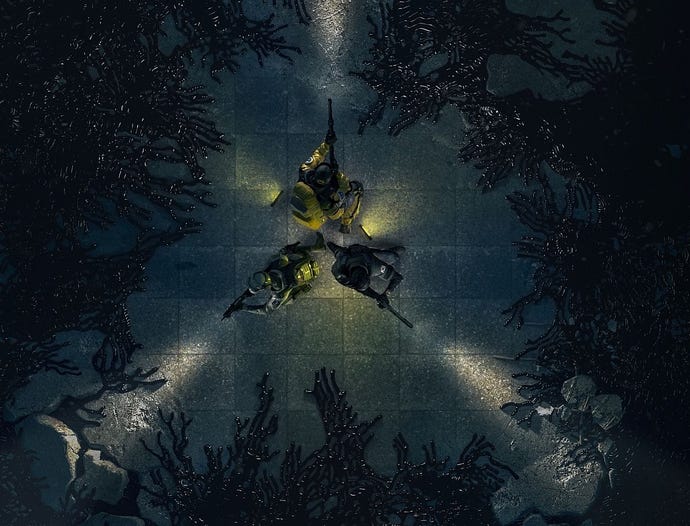 After a year with most of the world locked down in Covid-19 quarantines, it's perhaps best that Ubisoft has changed the name of the upcoming Rainbow Six Quarantine to Rainbow Six Extraction.
Ubisoft has already told us that we're going to be seeing more of its next Rainbox Six game at E3 2021, but now we know what it's going to be called, too: Rainbow Six Extraction.
In a new press release, the publisher confirms that Tom Clancy's Rainbow Six Extraction – to give it its full name – will have a full reveal on June 12 Ubisoft Forward.
In case you're unaware, Extraction is an expanded version of the 2018 Siege limited-time event called Outbreak, where three players were pitted against mutated monsters.
Rainbow Six Quarantine was renamed Parasite for a short while, but Ubisoft recently said that Parasite may not be its final name. Here's hoping the game will actually launch under this new moniker, now it has it.
Rainbow Six Extraction, along with Far Cry 6, The Division Heartland, and Prince of Persia, are all set to arrive before April 2022 – but we'll likely hear more about that at the E3 2021 show. We're probably also going to hear more about how the company plans to shift its focus from relying on triple-A games and expand into high-end, free-to-play titles,
You can read more about what to expect from Ubisoft Forward on its website. The Ubisoft showcase will kick off on June 12 at 12pm PT /3pm ET/ 8pm UK/ 9pm CEST. You can also check it out via Twitch, or YouTube.
To keep up with anything and everything E3 related, be sure to bookmark our E3 2021 Schedule for full dates and start times.