Quantum Break download size revealed for Xbox One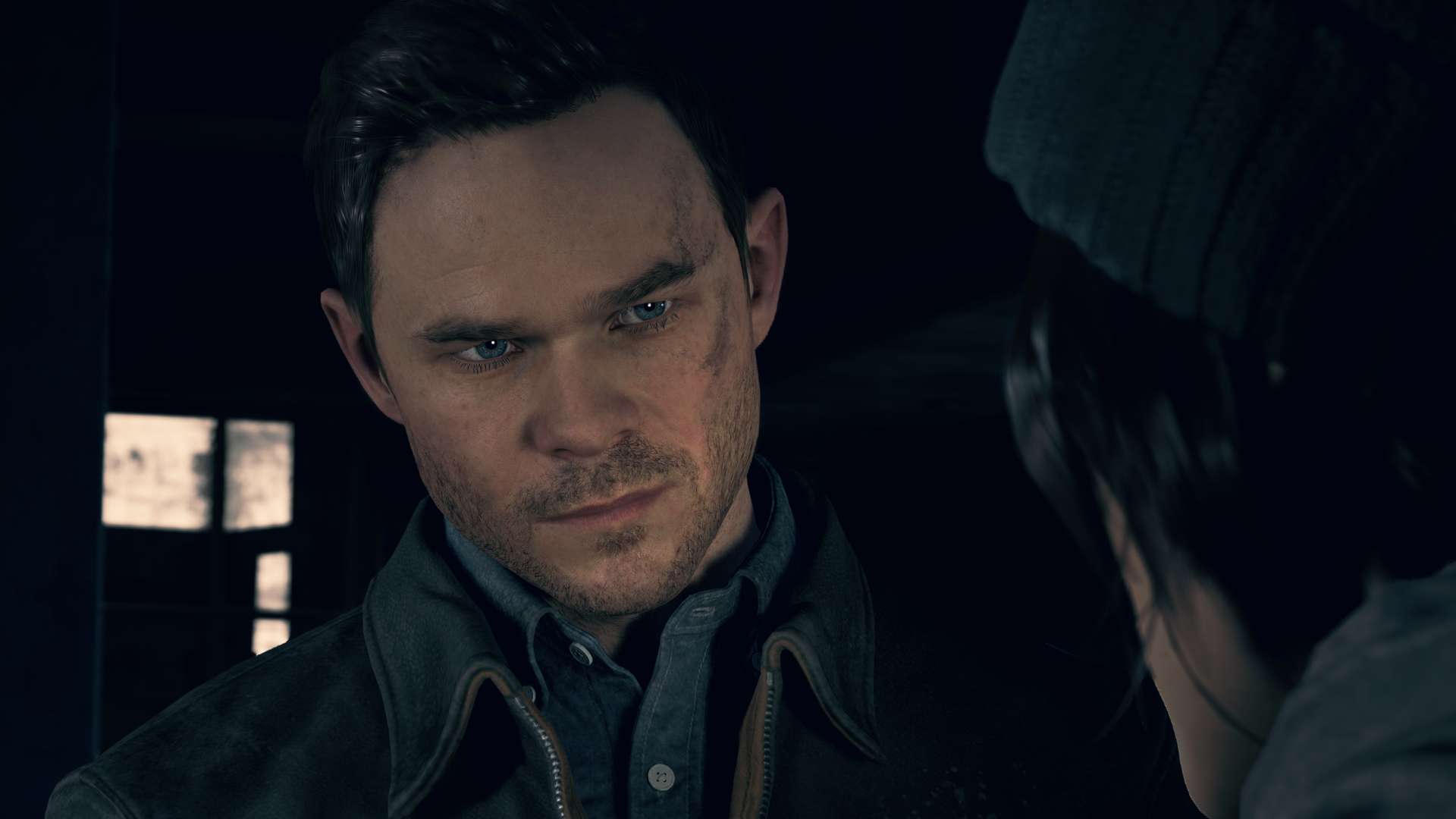 The Xbox Store has added the download size for Quantum Break, before promptly removing it.
The Xbox Store listing for Quantum Break was recently updated to show the game's file size on Xbox One. A few hours later, Microsoft edited the page to remove the size.
Wccftech captured it before the change, which came in at just over 44 GB. The new size is a measly 106 MB, which is obviously a placeholder.
Here's the screenshot:
Quantum Break is out April 5. It's also coming to PC on the same date.