Quantum Break retail and Steam release delayed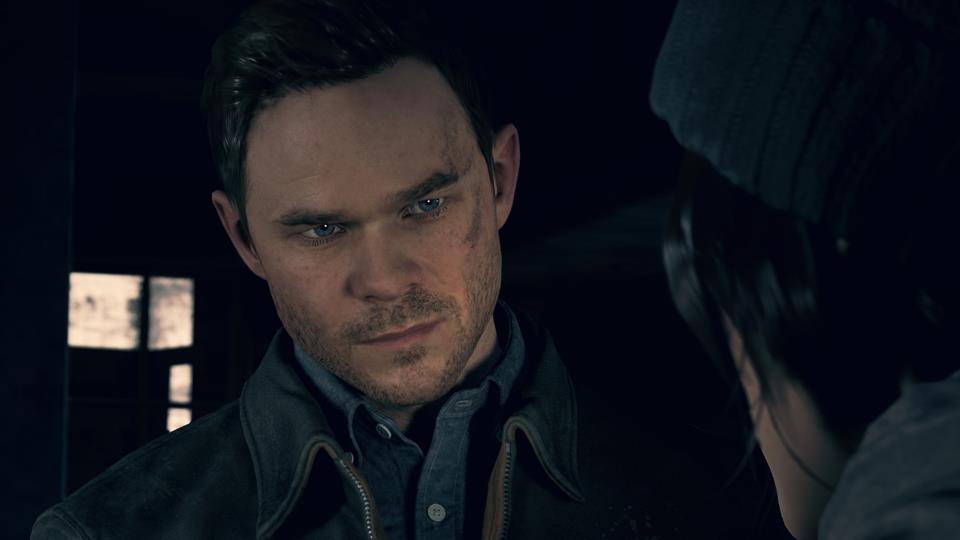 The Steam version of Quantum Break has been pushed back by a couple of weeks.
THQ Nordic has revealed that the upcoming Steam release, as well as the physical PC version, have had their release dates pushed. Originally due out September 14, these versions will now be available on September 29.
"Due to additional time required for mastering and manufacturing the Quantum Break - Timeless Collector's Edition for retail, the decision has been made to move the release to September 29," THQ Nordic said in an update.
"This concerns both, the Steam version, as well as the retail edition."
The price and content of either pack have not changed. You can catch up on the rest of the details about these versions through the link.
Quantum Break will hit Steam on September 29, and it's been available on Windows 10 and Xbox One since April.