Celebrate 10 years of Alan Wake with this look back at the evolution of Remedy's games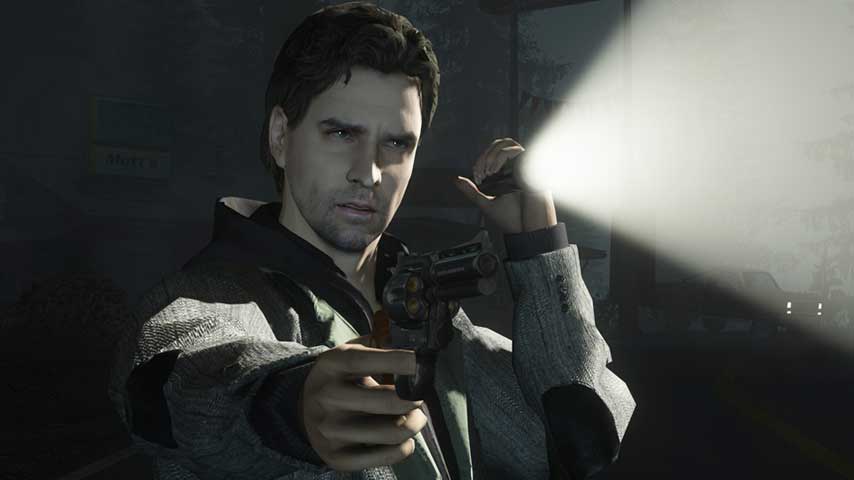 It's Alan Wake's 10th anniversary today, so I hope you brought cake and party poppers.
You don't want to make Alan more grumpy than he already is. To celebrate this special day, we've taken a look back over Remedy's games to see how they developed from title to title.
The video below takes you through the history of Remedy, starting all the way back in 2001 with Max Payne, and ending in 2019 with Control. It even includes Quantum Break. Also, expect lots of guns.
It's hard to believe that it's been ten whole years since I first got spooked in Alan Wake. You can see just how much influence they all took from one another when you see all of their fantastic games squished together. And hopefully you'll be able to see exactly what I mean when you watch the evolution of Remedy Games unfurl before your eyes.
If you're an Alan Wake fan, we've just published a brand new interview with Sam Lake looking at how the horror adventure helped create Remedy's connected universe to include most recent release Control, with hints about where that universe can expand to next.
And if you've never played Alan Wake it's available for 90 percent off on Steam, Epic Games and GOG.com for a limited time, starting from today. Seems like a bargain to us.