Remedy is now working on multiplayer games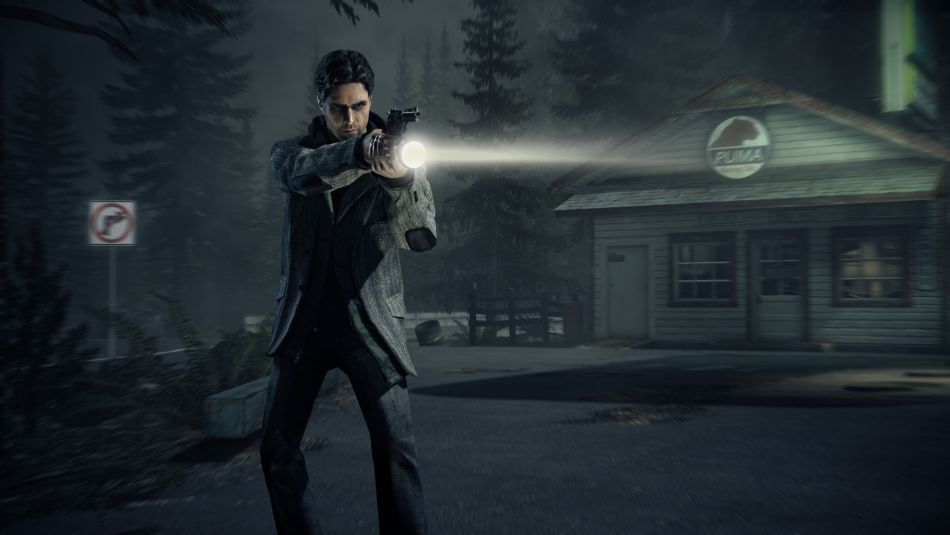 Remedy Entertainment has announced, in a blog post, that they intend to expand into multiplayer development.
Remedy, whose recent output includes Alan Wake (which I am personally very fond of) and Quantum Break (which I was not so fond of), has mostly stuck to single-player games, with the exception of their iOS remake of Death Rally.
Now, according to their blog, Remedy are branching out into multiplayer gaming. Single-player experience has always been an important focus for us" the post, co-authored by Game Director Mikael Kasurinen and Creative Director Sam Lake, reads. "At the same time, we want to challenge ourselves to find ways to also expand these elements to include cooperative multiplayer."
"So with that in mind, we have opened a position for a Lead Network Programmer, who will be at the center of developing and shaping the multiplayer technology and features of Northlight." Northlight is the name of Remedy's proprietary engine.
In April we found out that Remedy was nine months into a new project, which may have been the story content they're making for the Korean shooter Crossfire 2. They also have another project in the works, though, which may involve multiplayer.
Remedy Entertainment's latest game, Quantum Break, sold very well despite a mixed reception.