Xbox Game Pass September: Quantum Break, Halo: The Master Chief Collection, and more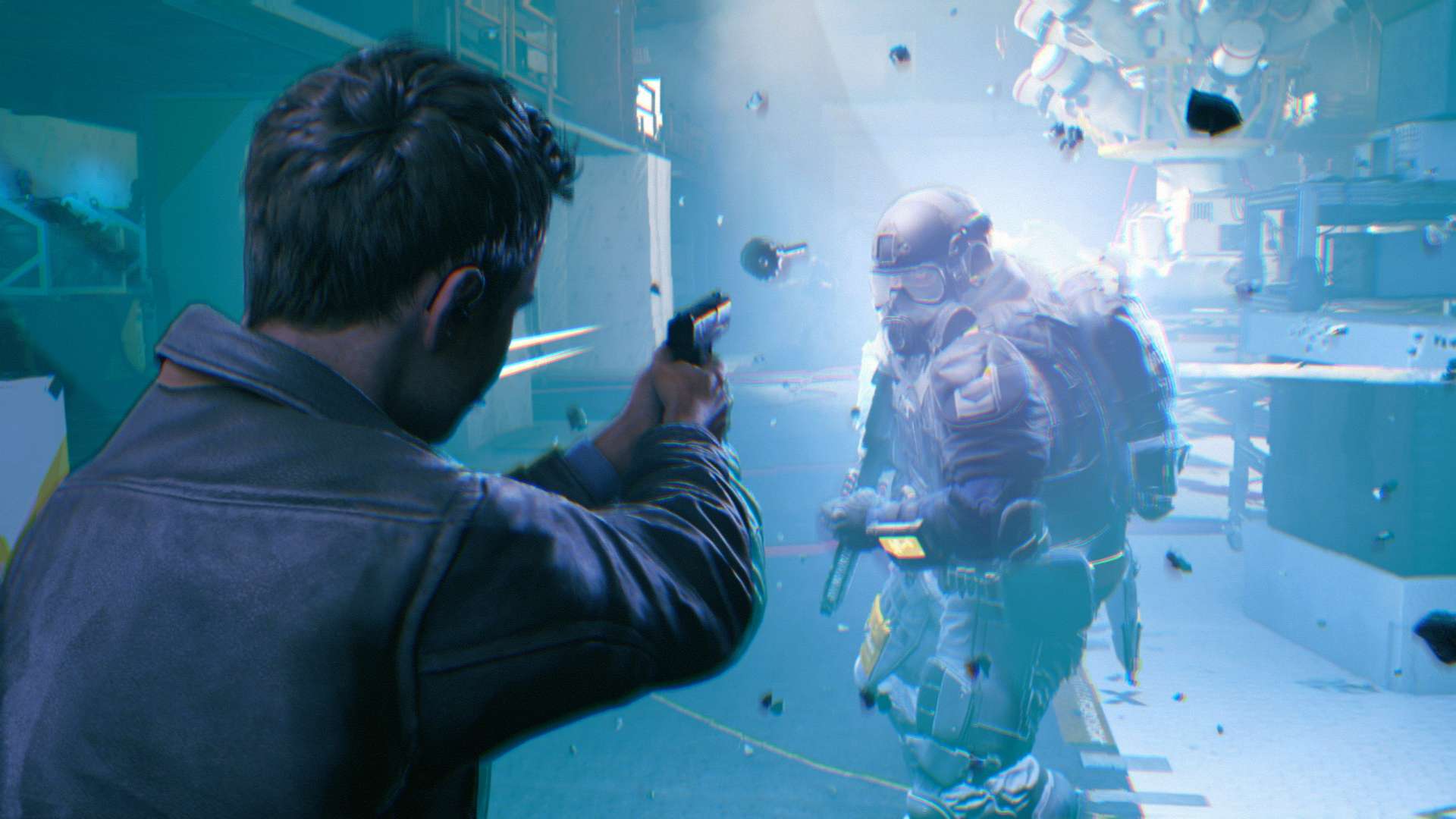 Titles arriving on the Xbox Game Pass service for September have been announced.
Ten titles will be added to Xbox Game Pass in September, and there's surely something to tempt everyone on the the list.
Onrush, Aven Colony, Shadow Warrior 1, Sky Force Reloaded, and Giana Sisters: Twisted Dreams are just a few.
Halo: The Master Chief Collection will arrive on the service September 1, as you know.
It will also release with an update containing "new features and improvements," including visual enhancements for Xbox One X.
Remedy's Quantum Break will arrive on the same day, as will InnerSpace and all other titles - save for Onrush. It will release on the service September 5.
The full list is below for quick reference.
Xbox Game Pass – September
Aven Colon - September 1
Giana Sisters: Twisted Dreams - September 1
Halo: The Master Chief Collection - September 1
Manual Samuel - September 1
Onrush - September 1
Quantum Break - September 1
Shadow Warrior 1 - September 1
Sky Force Reloaded - September 1
Snake Pass - September 1
InnerSpace - September 5