Quantum Break dev responds to fan uproar over 720p resolution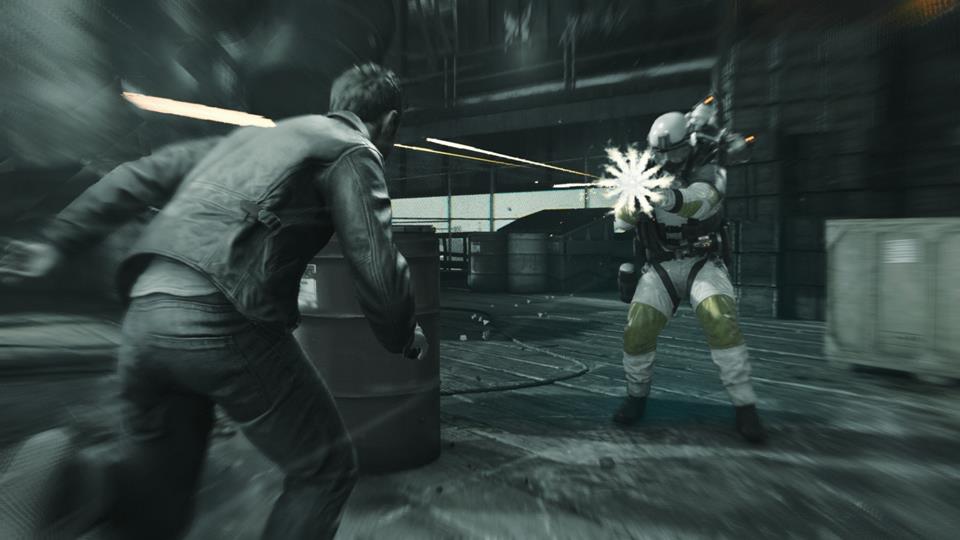 Quantum Break's developer Remedy explains its approach to the game's final resolution.
Recent analysis of Remedy's Quantum Break revealed a 720p resolution output for the Xbox One version. Although the game's use of anti aliasing and other graphical effects is impressive, the relatively low resolution left a few Xbox One owners upset.
With all signs pointing towards this also being the case for the final code, due for release next month, Remedy has issued a statement to try and explain the complex process the studio went through during development, and how it ended up with this resolution.
"Quantum Break's 1080p output is a temporal reconstruction from four previous 720p 4xMSAA frames," the developer told Inquisitr.
"This approach gets us high pixel quality in combination with complex shading and effects, allowing us to achieve a cinematic look. However, varying sample counts between passes and temporal upscaling makes talking about resolution, as it is traditionally understood, complicated in the case of Quantum Break.
"Since the start of "Quantum Break's" development, the most important thing for Remedy and Microsoft has been delivering a compelling gaming experience with superior artistic quality. This is what Remedy is renowned for. We're confident that we have achieved this, and can't wait to hear what fans think on April 5 when they play the game."
Quantum Break is out April 5 on Windows 10, and Xbox One.