Persona 5: The Royal is an enhanced version of Persona 5 heading west in 2020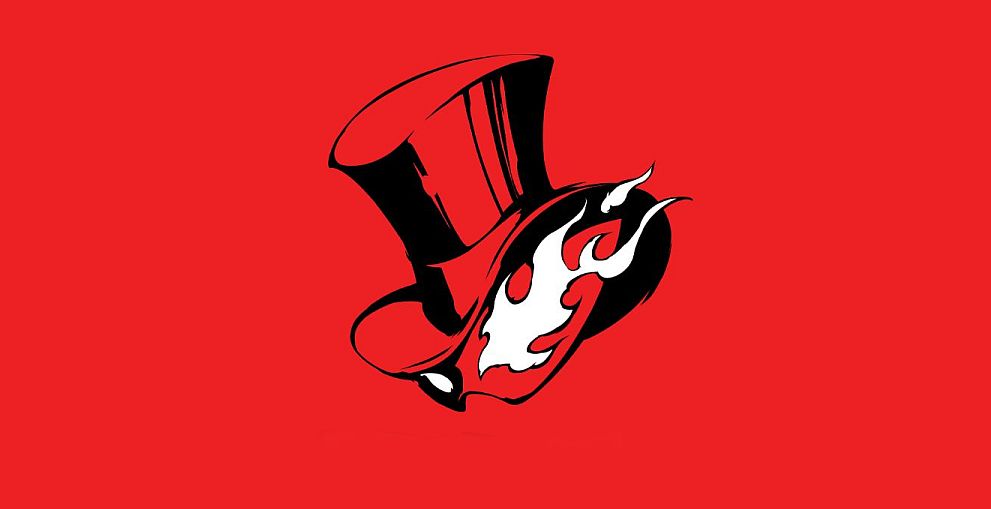 More information and a western release window was provided today for Persona 5: The Royal, an enhanced version of Persona 5 - a game which has sold 2.7 million units lifetime.
Atlus announced a release date of October 31 for Persona 5: The Royal in Japan. It won't arrive in the west until 2020.
The news was announced during the Persona 5 concert stream.
Alongside release news, a new character was revealed: Kasumi Yoshizawa. The official website describes her as a "beautiful girl who entered the Shuichi Gakuen in the spring of the same year as the protagonist's transfer," who is also an excellent gymnast.
Another new character, Takuto Maruki, will also make an appearance. A new collaborator (The Consultant) and part-time school counselor, he has been appointed to consult "students triggered by an April incident" involving a "certain teacher" at Shuichi Gakuen.
Atlus said in the press release there will be "a host of new characters," and to expect more information on the game May 5.
Expect a deeper dive into the "personal lives, as well as the trials and tribulations," of the Phantom Thieves and a third semester at Shujin Academy.
This enhanced version of the original also features new tunes and a new location: Kichijoji. This is a neighborhood in the town of Musashino located in the western portion of Tokyo.
According to information posted on the Japanese site (thanks, Nibel), Persona 5: The Royal also feature 4K support on PS4 Pro.
Persona 5: The Royal for PS4 was first teased in December 2018 as Persona 5 R with a super short teaser.