Overkill's The Walking Dead will have a closed PC beta in October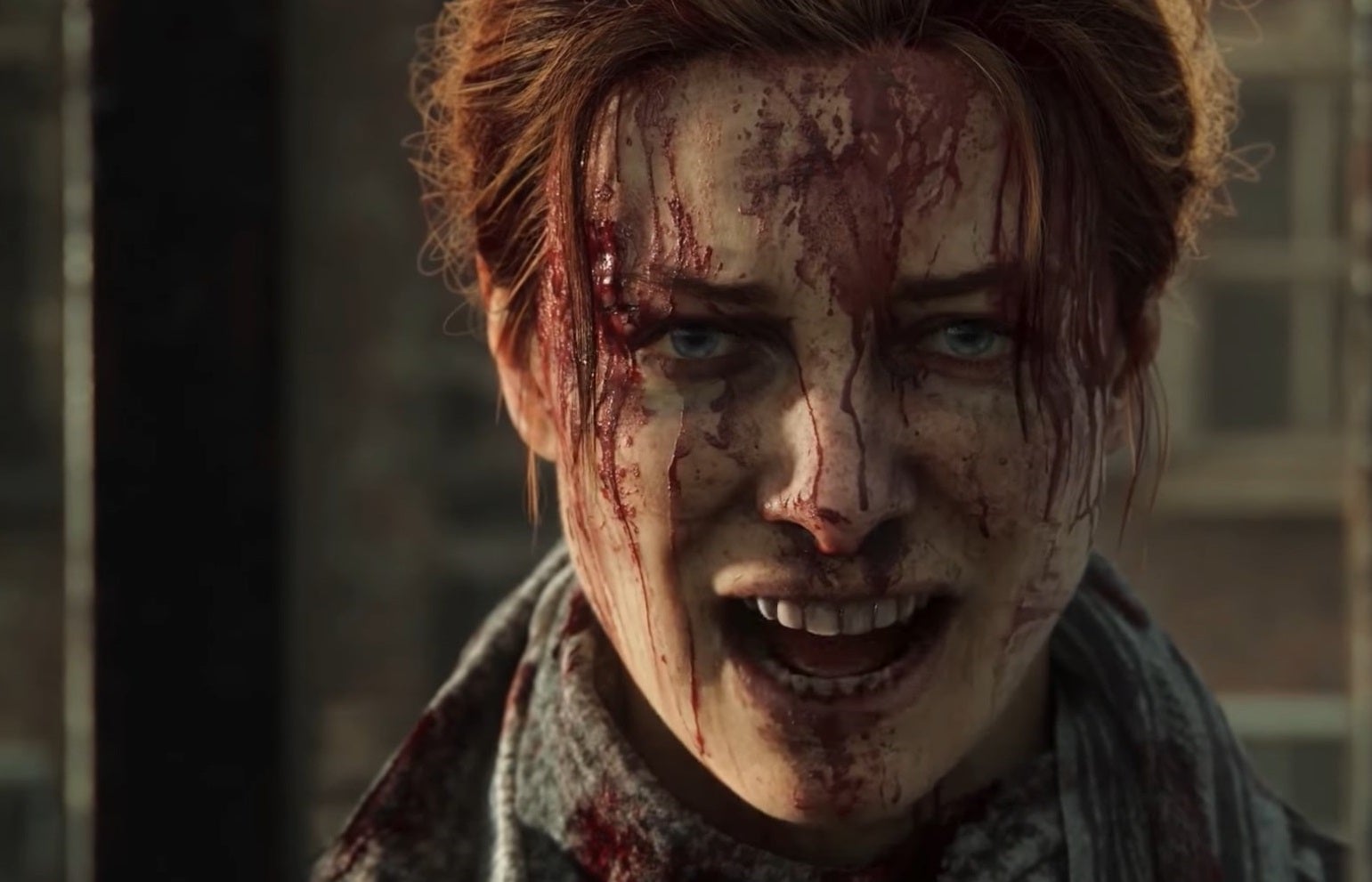 A closed PC beta for Overkill's The Walking Dead will be held next month.
Overkill's The Walking Dead will go into closed beta October 9 on PC. Guaranteed access is granted to pre-order customers.
News of the closed beta was announced in a developer livestream today, which also showcased footage of the Underpass level previewed at gamescom. It can be watched on-demand below.
Those interested in participating in the tester can pre-order the game now through Steam and the game's official website.
Customers who purchase the standard edition will be given one invite to the closed beta. Deluxe Edition pre-orders will come with four closed beta keys to share with friends.
Additional closed beta details will be shared at a later date.
Overkill's The Walking Dead releases globally November 6 on PC. The game was initially announced in 2014 with a 2016 release date. It was pushed back to 2017 and then delayed a second time and set for release in 2018.
In August, a delay was announced for the console version. It will now release for PlayStation 4 and Xbox One on February 6 in North America and February 8 everywhere else.