The Walking Dead co-op shooter in the works from PayDay 2 team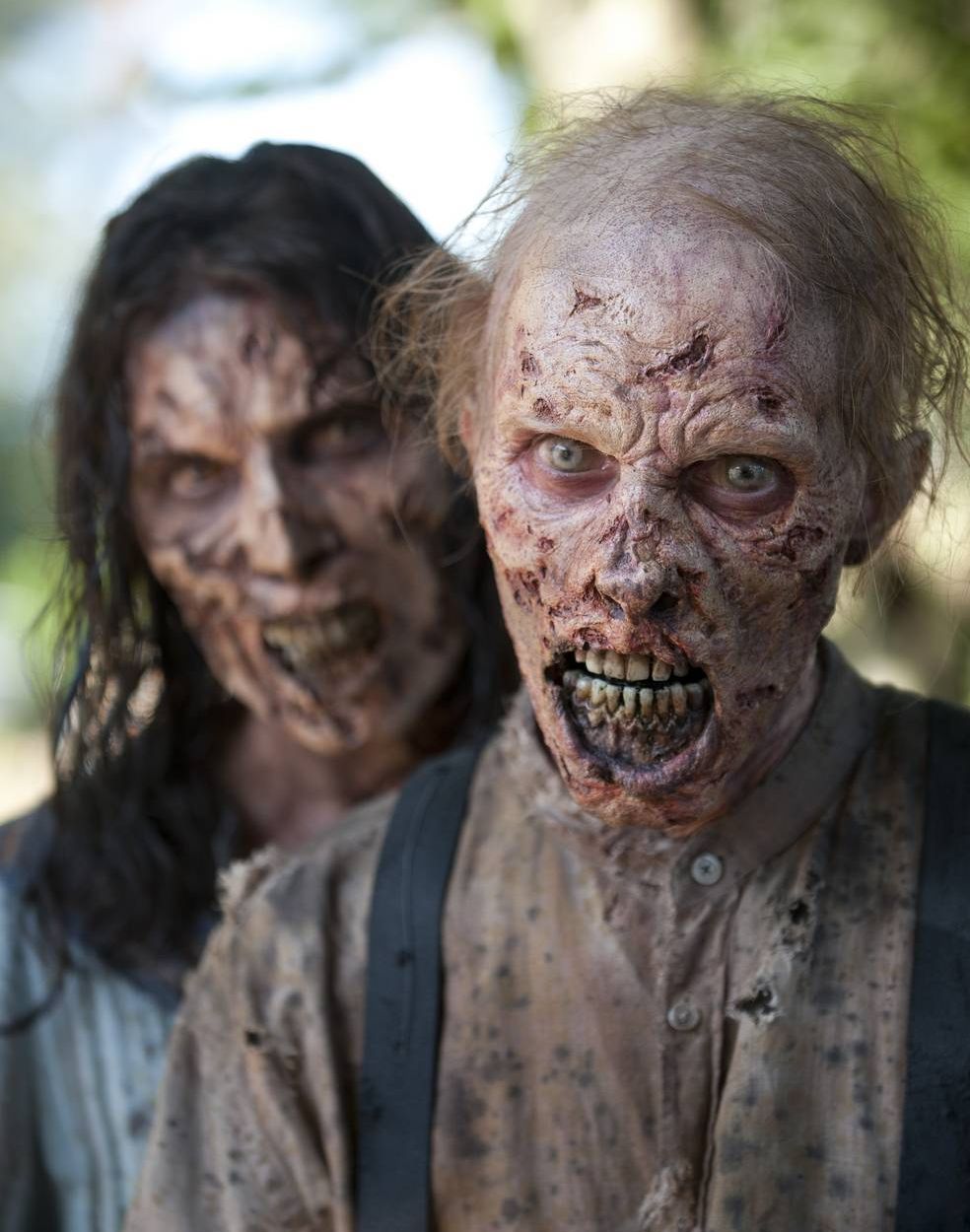 The Walking Dead creator Robert Kirkman announced today his company Skybound Interactive is partnering with PayDay 2 developers Overkill to make a new co-op game based on the franchise.
Speaking on Steam, Kirkman said he is a huge fan of Overkill and Starbreeze, and the game being created is the "co-op game that all of the Walking Dead fans have been waiting for."
The co-op first person shooter will contain elements of action, role-playing, survival horror and stealth, as players explore The Walking Dead universe.
You will be able to take on the role of survivors "fending for themselves in a post-apocalyptic world dominated by flesh-eating walkers."
Overkill will be in charge of development and will have full creative control and plan on making some "unprecedented crossovers" between the game and PayDay 2.
To commemorate the collaboration between the companies, an exclusive weapon, the "Lucille" baseball bat from The Walking Dead, will be offered to the PayDay 2 community for free.
Development of PayDay 2 updates and DLC will proceed as planned for at least another year and the firm's STORM is "still on the road map."
The Walking Dead game takes place in Washington and is out in 2016. Platforms will be announced at a later date and the shooter will be continuously supported with both free updates and paid downloadable content.