Skybound announces The Walking Dead: The Telltale Definitive Series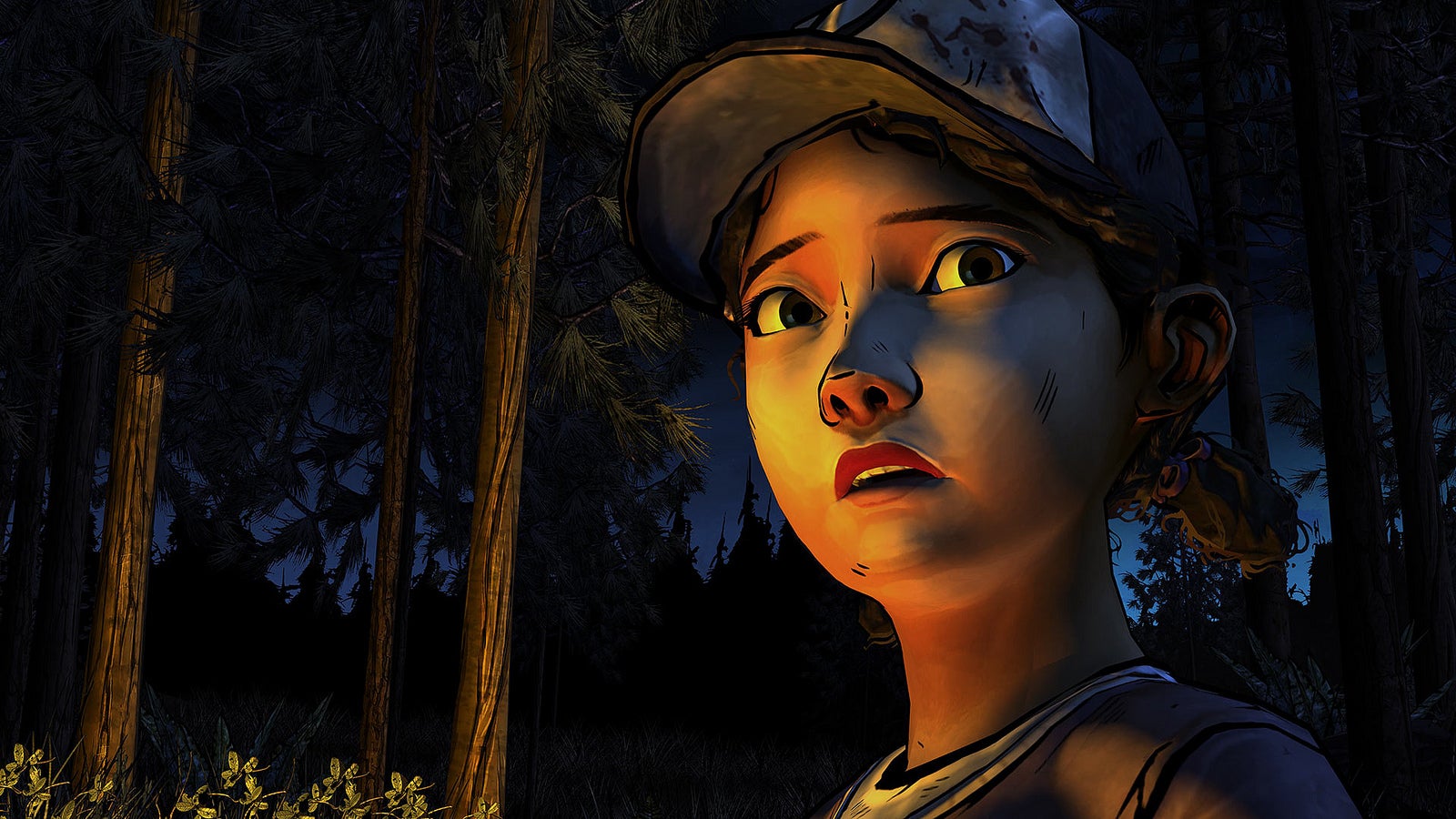 Skybound Entertainment announced today that it's launching a definitive edition of Telltale's The Walking Dead series, containing all four seasons and DLC.
The Walking Dead: The Telltale Definitive Series launches September 10 for PS4, Xbox One, and PC via the Epic Games Store. It includes the series' four seasons, the 400 DAYS DLC, and The Walking Dead: Michonne three-part miniseries.
This is the definitive edition, though, so the package includes a ton of bonus content, too. There will be 10+ hours of developer and VO artist commentary. Additionally, Skybound has made gameplay improvements to character performances, lip syncing, and UI. The new "Graphic Black" art style brings Season 4's enhanced visual style to its preceding seasons, including full, dynamic lighting to episodes that previously did not receive the upgrade.
You can check out the "Graphic Black" art style in the video below: