Overkill's The Walking Dead game delayed to second half of 2018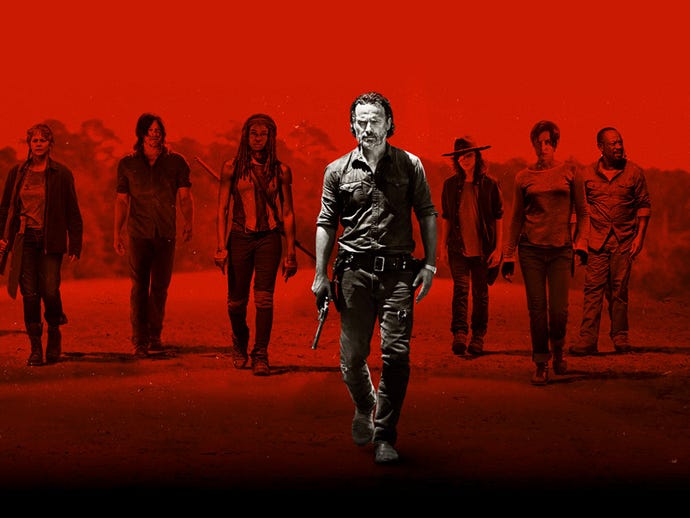 Starbreeze has announced another delay for its co-op first person shooter based on The Walking Dead.
According to the Payday 2 developer, it along with partner Skybound Entertainment decided to extend production on The Walking Dead so the title could "reach its full potential."
The delay will also allow the team to pursue its original vision a step further.
"Together with Skybound Entertainment we are fully dedicated to releasing an unforgettable experience for fans throughout world and then continue to support it with high quality content in the coming years,"said Starbreeze CEO Bo Andersson Klint."
A livestream providing insight into the development of Overkill's The Walking Dead will be hosted via Twitch next week on May 10.
The Walking Dead was announced as in development back in 2014, and is based on the series created by Robert Kirkman.
The co-op FPS will explore new exclusive characters and storylines, and promises re-playability through a "unique and dynamic level system."
Previously slated for release in 2016, the developers announced in January of that year the game had been pushed into the second half of 2017.
The most recent delay will see The Walking Dead release during the second half of 2018 for PC, PS4 and Xbox One.