Metal Gear Solid 5 The Phantom Pain files show scrapped third chapter, The Boss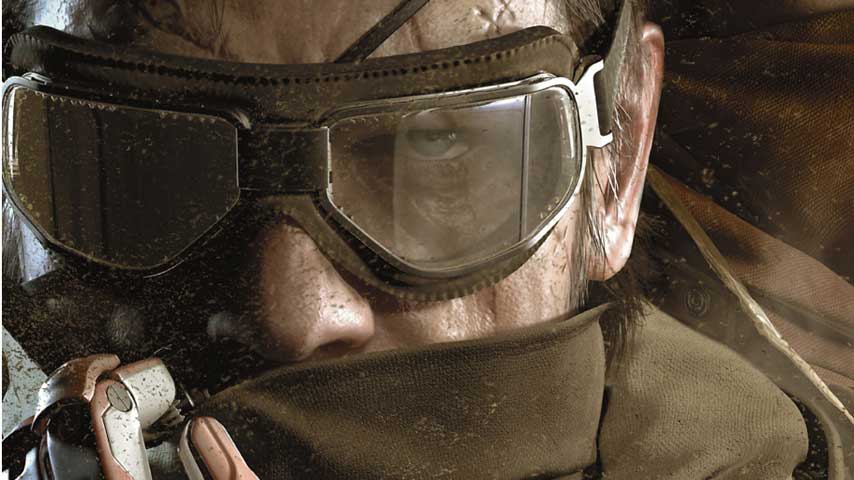 Metal Gear Solid 5: The Phantom Pain apparently had a third chapter at some point during its development, one that wasn't included in the final game.
The PC version of Metal Gear Solid 5: The Phantom Pain continues to be data-mined by eager fans looking for clues or unfinished content. Forum members on Facepunch have discovered textures for what appears to be The Boss, the legendary character from Snake Eater and Peace Walker.
There are also references to a third chapter, which obviously did not make it in the final game. The chapter is titled Peace, but not much is known about its content. Modders are still combing thorough game files, which could take a while to reveal any interesting information.
The game's collector's edition comes with a blu-ray that features an unfinished story episode, which seemingly isn't the only thing left out of the game.
That being said, just because some cut content ended up on the disc, doesn't mean it was actually intended to be included. Most video games go through editing phases where some amount of content gets cut because it doesn't meet certain standards, or because it won't be finished in time for launch.
The cuts could also be the result of creative decisions, just like with any piece of creative media, and certainly the Metal Gear series itself.
The Konami vs. Kojima tale of a weeks ago however makes it harder for a lot of fans to look at this and not think the publisher had a negative effect on the game's development.