Metal Gear Solid 5 update makes Quiet playable in FOB missions, adds new gadgets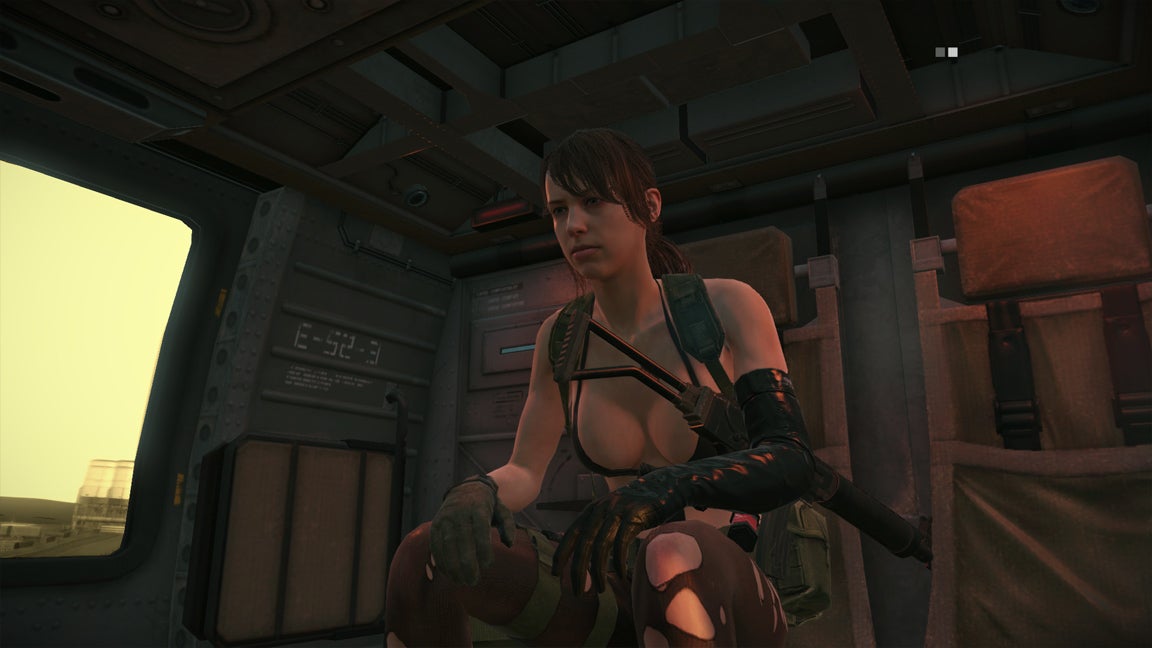 Metal Gear Solid 5: The Phantom Pain has gotten a new update out of the blue.
Prior to today's patch, the last one Metal Gear Solid 5: The Phantom Pain had received dropped in August last year. Today's update has a big highlight: it lets you play as Quiet in FOB missions.
Although you won't be able to change her uniform (she'll always be wearing her bikini top), Quiet comes with a few abilities of her own. She has steady hands, which reduces sway when taking shots, and she also has a very fast movement speed.
Like in the main campaign, you can utilise her agility to quickly get to high places or dash towards an enemy. Quiet's stealth ability is also intact, meaning she'll turn invisible after remaining still for a certain amount of time.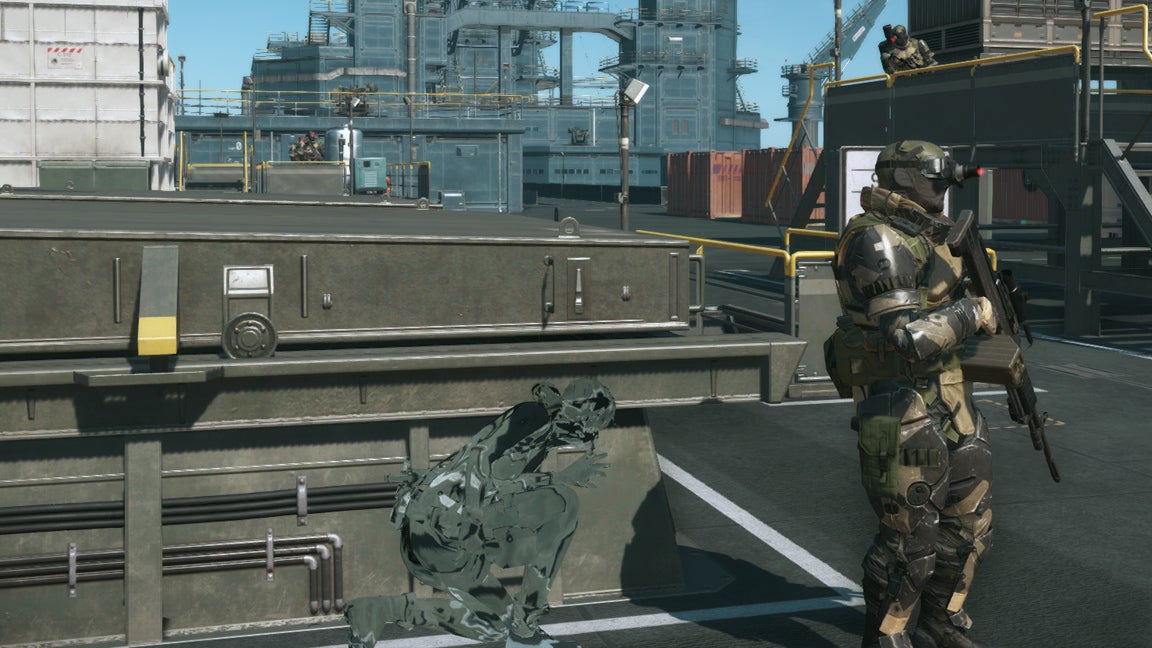 Today's update also added a few other things to the FOB missions mode. You'll have access to new gadgets like the Dark Matter Generator, Energy Wall, as well as two new variants of the Renov-Ickx sniper rifle.
You'll also find a new difficulty level in the Event FOBs game mode. Though the new hard mode is challenging, the main reward for finishing the mission is that the player you invaded won't be able to invade you back when they log in. You can basically run around grabbing as many supplies as you can, provided you're up to the challenge.
The update is now available on PC, PS4, and Xbox One. Check out the official Metal Gear Solid 5 portal for the full list of patch notes.