Metal Gear Solid veteran Ken-Ichiro Imaizumi joins Tencent a year after leaving Kojima Productions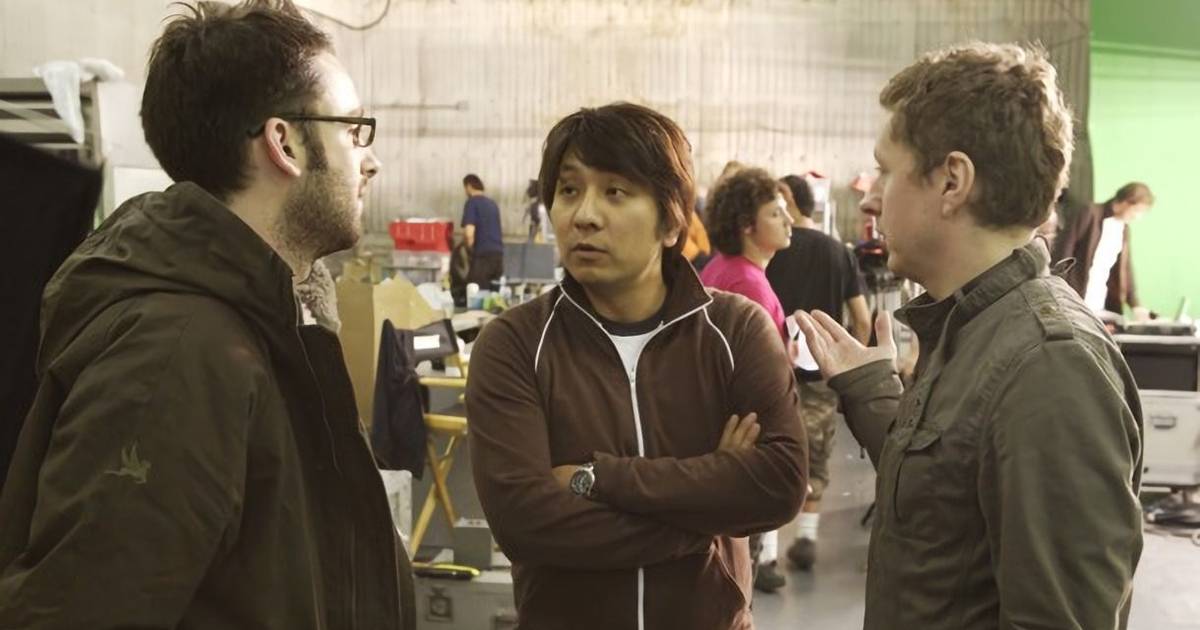 Ken-Ichiro Imaizumi, a former founding member of Kojima Productions, has joined Tencent Europe.
Imaizumi left Kojima Productions last year after nearly 20 years with the company, having most recently worked as corporate director overseeing production on Death Stranding, VGC reports.
He will now be working from Tencent's base of operations in Amsterdam. The European arm of the company aims to identify investment opportunities within the area, as well as expand its WeChat message service.
Imaizumi was a founding member of the Kojima Productions, which became independent when Kojima was fired by publisher Konami following the release of Metal Gear Solid V: Phantom Pain. He had previously worked on every Metal Gear Solid title since 2001's Sons of Liberty, most recently acting as producer for Guns of the Patriots, The Phantom Pain and Metal Gear Rising.
The reason for his departure at the time is still unclear, although as reported at the time one source has claimed it was due to a disagreement with Kojima Productions' other directors. Imaizumi was absent on the press tour for Death Stranding.
Death Stranding released in 2019 to PS4, receiving a real spread of criticism – some loved it, some were less impressed. VG247's review describes the game as "incredibly pretty and kind of dull". You can read our review here.