Metal Gear Solid publisher Konami is working on a new console IP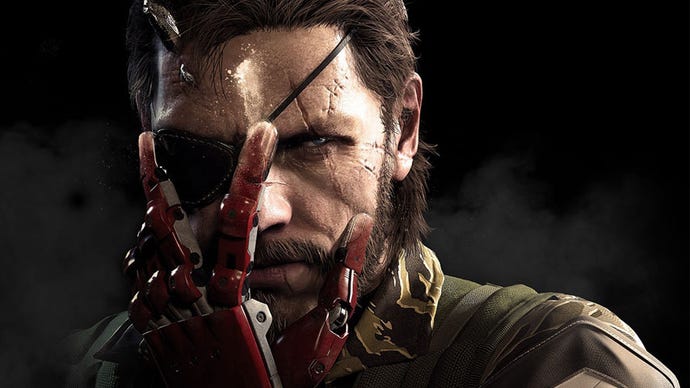 Metal Gear Solid publisher Konami is working on a currently-unannounced console project based on a "globally known" IP.
But it isn't Metal Gear Solid, and it isn't Silent Hill. Konami's European president Masami Saso offered this tantalizingly vague tidbit to GamesIndustry.biz, describing the publisher's console plans in the wake of its recent successes on mobile with titles like Yu-Gi-Oh.
Things have been relatively quiet from Konami throughout this console generation. The Japanese publisher has released only a few games for console platforms in recent years, including Metal Gear Solid V and its spin-offs, Super Bomberman R, a Yu-Gi-Oh release, and its annual Pro Evolution Football series. Likewise, its latest fiscal results - which show a fifth consecutive year of profit growth - is largely a story of PES and mobile success.
But Konami hasn't forgotten about consoles.
"Even with new platforms coming out, we believe high-end console games are the most important. We challenge for innovative ideas and technology within our console games and apply them to other devices, so we will continue to put effort into our console games," the Konami head said. "We also plan to increase our portfolio. In addition to the multi-device titles for PES and Yu-Gi-Oh, we plan to work on projects with other globally known IPs in the near future."
The European president cites the firm's longevity as evidence of its ability to adapt to everything from arcade and consoles, to mobile. Konami celebrated its 50th anniversary this year.
"It is a part of our legacy to create new ideas and IPs to fit each age, and we believe that spirit is one of the reasons for our strength in the mobile game market," he continues. "We can provide high-quality mobile games because of our technology to create high-end console games, as well as having knowledge to operate games because of our experience in arcade, PC and browser games."