Konami breaks profit records for the second year running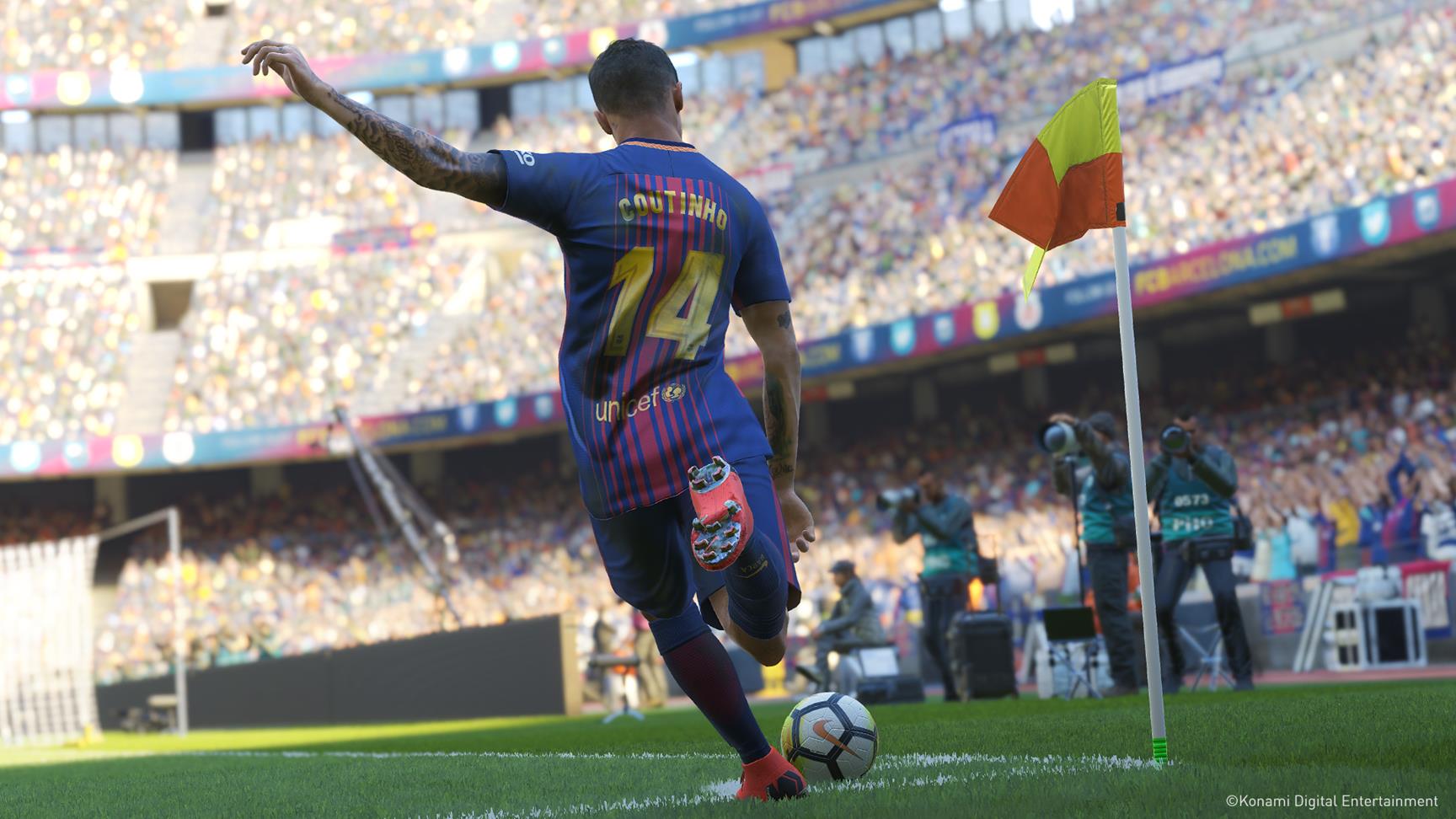 Konami has smashed profits out of the park for the second year in a row.
Say what you will about Konami's post-Kojima reputation, but the Japanese publisher isn't struggling for air. The firm's annual financial results revealed that operating profits are at record highs for the second year running, climbing 11.8%.
This also marks the fifth consecutive year of profit growth after taking a dive back in 2014. Not a fantastic period for Konami, it would probably admit.
The breakdown showed digital entertainment - ie, video games - dominated Konami's year, outperforming all other sectors with a little over half of the total revenue. That includes beating the confusingly-named gaming and systems, Konami's infamous pachinko and wider gambling operation.
Top scorers for FY2019 were Konami's sports titles. Pro Evolution Soccer 2019 keeps on kicking with updates and global esports events like the PES League World Tour driving sales. Mobile continues to draw winning hands with Yu-Gi-Oh games.
Konami is looking at the hat-trick in 2020, with forecasts suggesting another record-breaker. There's nothing ground-shattering planned for PC, besides another round of sports and more retro anthologies for Castlevania, Contra and Arcade Classics.
But it if ain't broke, right?