Main campaign in Marvel's Avengers is only playable solo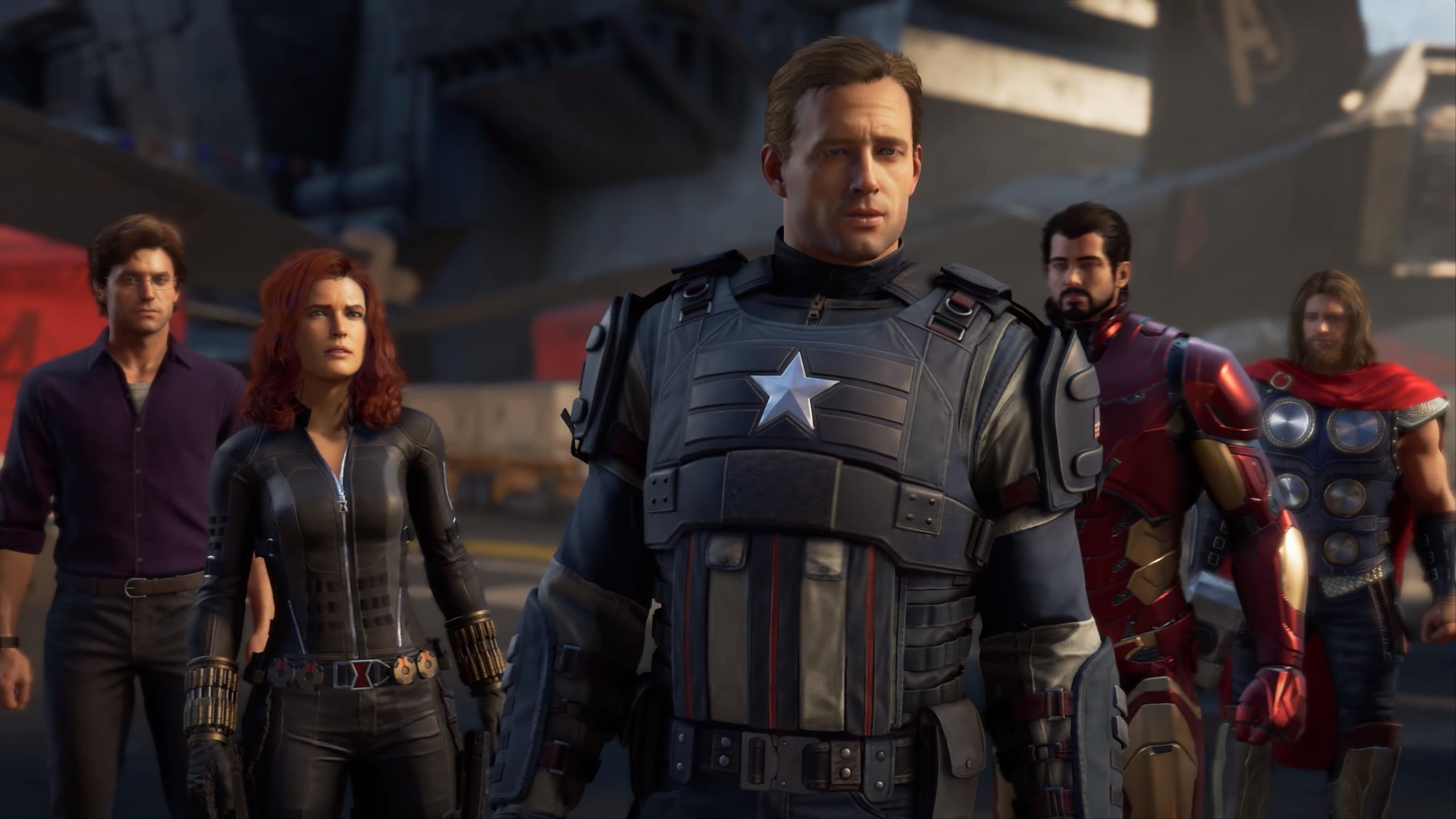 Thanks to behind-closed-doors demos of Marvel's Avengers, Square Enix's superhero team-up game is becoming less and less mysterious.
When Marvel's Avengers was first revealed at Square Enix's E3 showcase earlier this week, developer Crystal Dynamics confirmed the game supports four-player co-op, but didn't quite explain how that will work in practice.
It turns out, the game's main story missions are designed for one player, mostly because they focus on one Avenger at a time. IGN confirmed this detail with Crystal Dynamics, adding that these missions are scripted in the same way Tomb Raider or Uncharted is.
Side missions, however, will introduce players to the concept of online team-ups. In these missions - which still follow the same story threads, you'll be able to pick the Avenger you want to play as. Main and side missions can all be played solo, too, even while you're offline.
This certainly clears up some of the confusion surrounding the game's reveal, which was shockingly lacking in any real, concrete info.
In other Avengers news, it was also confirmed at E3 that only one of each hero can feature into multiplayer games. In other words, the dream of four Hulks running around will have to remain a dream.
Avengers is out May 15 on PC, PS4, and Xbox One.