Marvel Avengers looks like an exciting tribute to the MCU in this first footage - and we have a release date, too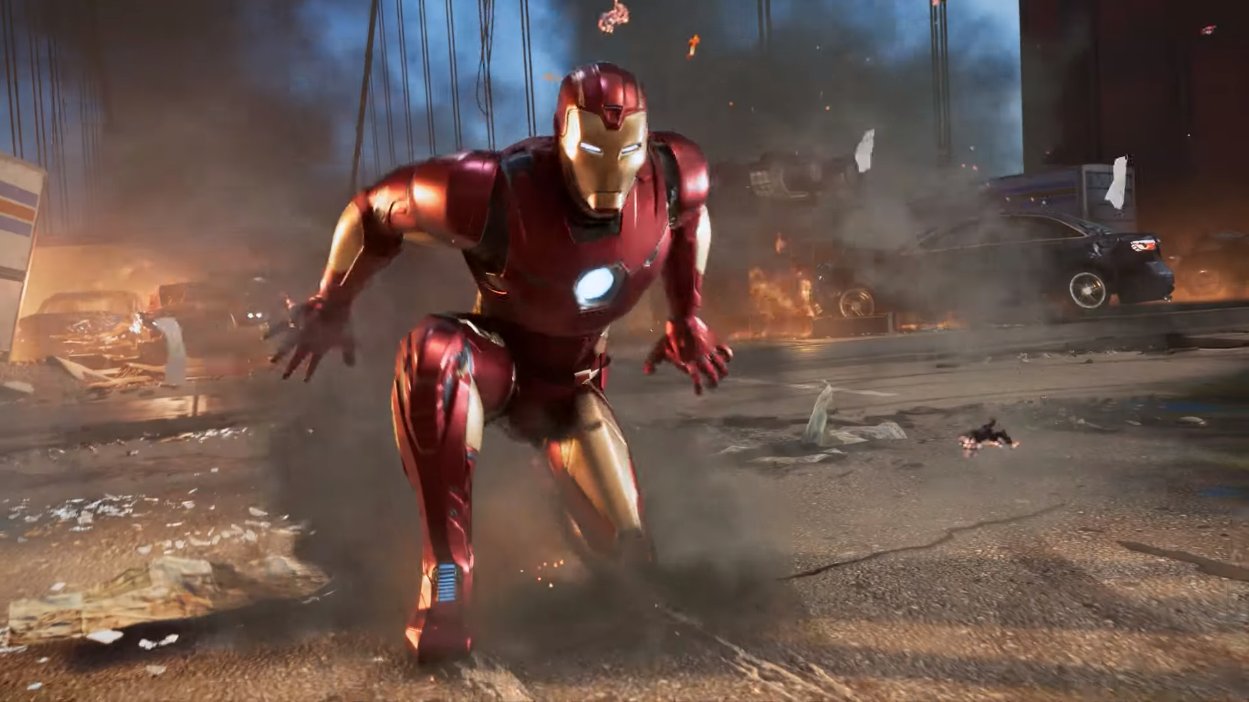 Marvel Avengers has been revealed during Square Enix's E3 presentation.
The story begins on 'A-Day', a day of celebration for the Avengers, but things go...wrong. The Avengers are blamed for a seismic tragedy, and the Avengers disband.
The game picks up again five years later, as the team has to come back together to fight against a new evil.
Here's a trailer, showing off some of the story details.
This is apparently a game about "self-discovery". You can play as Captain America, Thor, Hulk, Black Widow and Iron Man - the original Avengers (from MCU, at least). The cast includes Troy Baker, Nolan North and Laura Bailey.
It'll have four player online play, which is pretty cool, and the roster of heroes will, apparently, continue to grow. Every new superhero and region will be added for free.
It'll be playable at E3, and it's coming to Stadia as well as PS4, Xbox One and PC. Early beta access will come to PS4, as well as some "unique benefits". It also won't have any loot boxes.
We also got to see Hank Pym and a shrink ray in action, but...no actual gameplay. Hopefully more details will emerge during the show.
The game launches on May 15, 2020, so we've got a wait ahead of us.