March update for Titanfall 2 includes Colony map, new weapon, Pilot execution, more
Respawn Entertainment has plenty in store for Titanfall 2 players, and in March, an updated version of the Colony map will be added to the game.
According to the developer, this classic map will drop with a fresh "coat of paint" for Titanfall 2. No other details were provided, but the studio did release the image seen above.
Along with the Colony map in March, the update will include new Prime Titans and cosmetics which can be purchased through the store. Players can also expect a large patch featuring bug fixes, balance tweaks, and new features online. It also includes a new weapon, Pilot execution, and other goodies.
Earlier this month, the studio provided details on the Live Fire mode included in the February update.
As previously reported, Live Fire is a round-based 6v6 pilot only elimination mode, and players only have 60 seconds to eliminate the enemy team or take control of the neutral flag. When the timer runs out, the team holding the neutral flag wins, even if they lost most of their members.
The gallery of images below shows a glimpse of what to expect in Live Fire.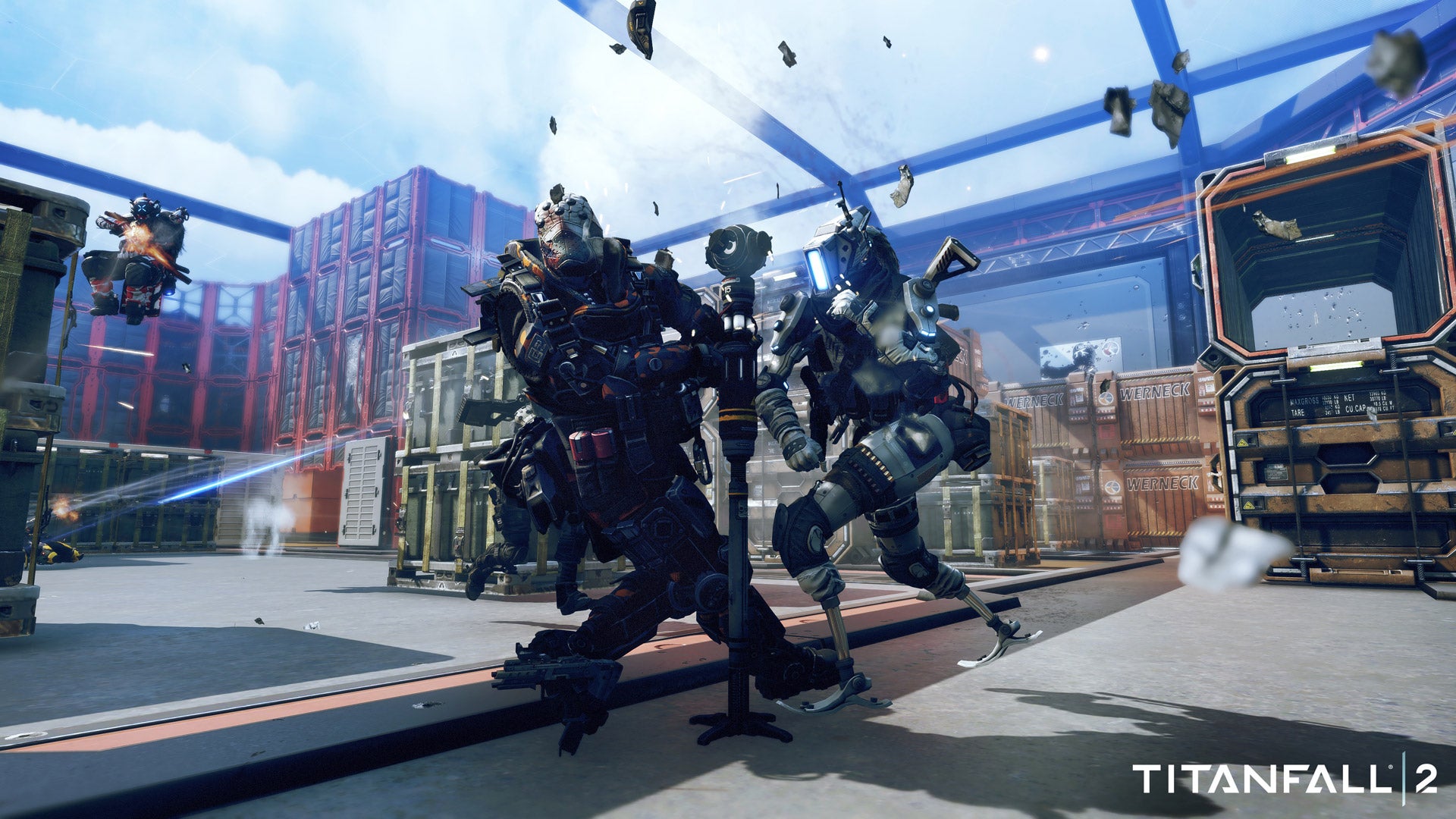 A release date was not provided for the March update, and the February update doesn't have a date attached either. Respawn said it will release a trailer for the latter in the coming weeks.