Mafia II demo now available on PSN, XBL and Steam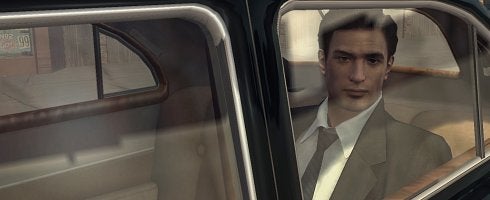 2K's sent out word the Mafia II demo is now available on all formats.
For anyone who has Live, you can queue it up here, while the PSN demo is available only for PlayStation Plus users.
It'll be out for non-subs in the normal PS Store update tomorrow.
The taster sees you in a level called "Buzzsaw", which takes place during "the summer of the 50s." Joe and Henry are to take out a mob boss called "The Fat Man".
Mafia II releases on August 27 in the UK for PS3, 360 and PC.
The demo will also allow you to explore an area of Empire Bay and the game's general "vibrant, edge-of-your-seat action."