Madden NFL demo will feature the Colts vs The Jets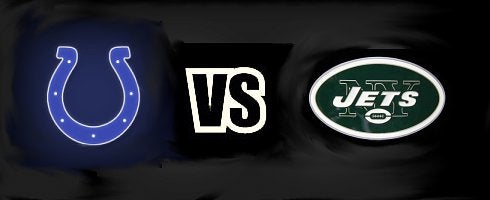 Fans of American football, and the Madden NFL series have spoken.
The demo for Madden NFL 11 will feature the Indianapolis Colts against the New York Jets when released.
Over on the official Madden 11 website, fans were polled on what Super Bowl playoff game should be the demo.
So there ya go, kiddos. Manning versus Sanchez.
Delightful.
The demo is slated for July, the Saints' Drew Brees is the coverboy, and the first trailer for the game can be seen here.
Madden NFL 11 will be available August 10 on Xbox 360, PS2, PS3, Wii, and PSP as well as iPod, iPhone and other feature phones.