EA announces E3 line-up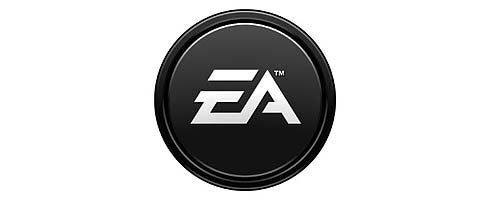 EA's just announced its E3 line-up. And it's massive.
No jibba jabba. It's a massive list. Here it is in full.
Bulletstorm
Crysis 2
Dead Space 2
EA Sports Active 2
EA Sports MMA
FIFA 11
Harry Potter and the Deathly Hollows Part One
Hasbro Family Game Night 3
iPad titles (Boggle, Scrabble, Tetris, Need for Speed: Shift, Mirror's Edge and Command & Conquer: Red Alert)
Madden NFL 11
Medal of Honor
Monopoly Streets
MySims: SkyHeroes
NBA Elite 11
NBA Jam
NCAA Football 11
NHL 11
NHL Slapshot
RISK: Factions
The Sims 3 (consoles and handhelds)
The Sims 3: Ambitions
Spare Parts
Tiger Woods PGA Tour 11
EA's set to drop the load and start shooting on Monday night, straight after the Microsoft presser. Get all the details on it here. Best not miss it, innit.