Crysis Twitter account is teasing something to do with Crysis 2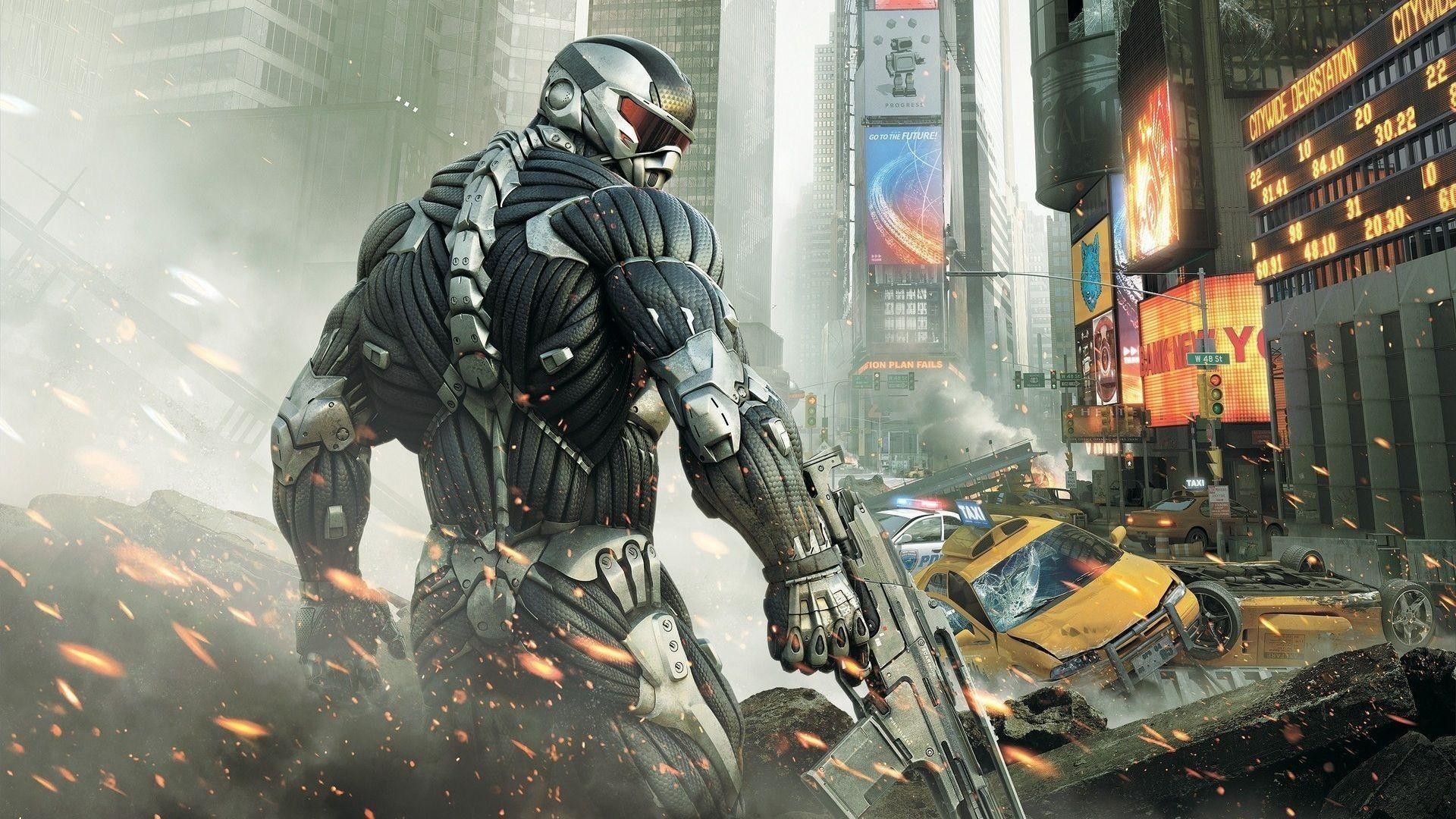 Is a Crysis 2 Remaster in the works? Only Crytek knows for sure.
The official Crysis Twitter page recently posted an interesting tweet referencing Crysis 2.
The tweet reads: "They used to call me Prophet." This is of course reference to something spoken by Major Laurence "Prophet" Barnes in the game.
Barnes was also a character in the original Crysis. He was the commanding officer of Raptor Team, and also has a role in Crysis 3 (thanks, PC Gamer).
The Twitter account also followed up this tweet with an image of the game.
Crytek's sequel to the original 2007 first-person shooter was released back in March 2011, so it's the game's 10th anniversary this year.
It wouldn't be a surprise if Crysis 2 was remastered considering the recent Crysis Remaster seemed to go down well with folks.
Released on September 18 last year for PC, PS4, and Xbox One, the remaster of the first game was recently updated on PC with DLSS support.
An update to the game for PS5 and Xbox Series X/S in April made users able to play the game at up to 60 FPS. The update also included for the first time on consoles the Ascension level, and it added the Classic Nanosuit menu.