Crysis 1 and 2 on PC will lose online multiplayer in GameSpy shutdown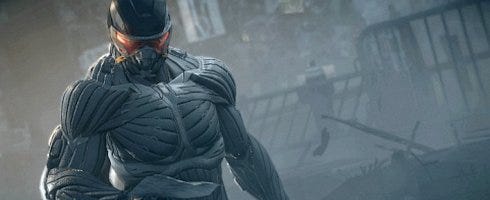 Crytek has confirmed that Crysis 1 and 2 on PC will lose their online multiplayer modes when GameSpy closes its servers on May 31. The games join a long list that will go offline on that date.
While older Battlefield titles will be moving to a new home, Crytek has said that it will not be doing the same with the first two Crysis titles.
"The single-player campaigns in both games are unaffected by this transition, and the multiplayer mode in the Xbox 360 and PlayStation3 versions of Crysis 2 remain playable," reads a statement on the German developer's official Crysis forum.
"We'd like to thank everyone who has taken up arms in Crysis and Crysis 2's multiplayer modes in the last few years, and apologize to the small but dedicated community of PC players who are still actively competing against one another."
Thanks, CVG.