Battlefield back-catalogue to be transitioned from Gamespy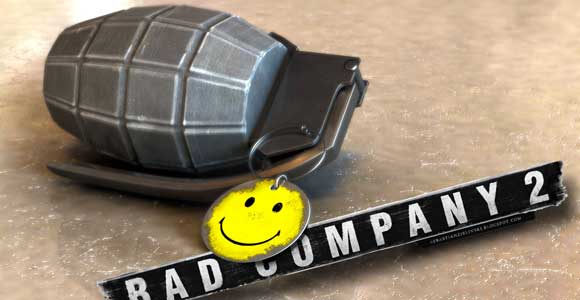 Battlefield fans will still be able to enjoy older games in the franchise after Gamespy is shuttered.
In a Twitter exchange, EA confirmed it intends to keep older Battlefield games alive.
"We're working on transitioning those games after the shut down so you'll still be able to play them," the Origin account said.
The exchange specifically mentioned Battlefield 2, Battlefield 2142 and Battlefield Bad Company 2.
Gamespy's servers will close at the end of May, with over 800 games left to find new homes.
Thanks, PCGamer.