Another id Software game has been rated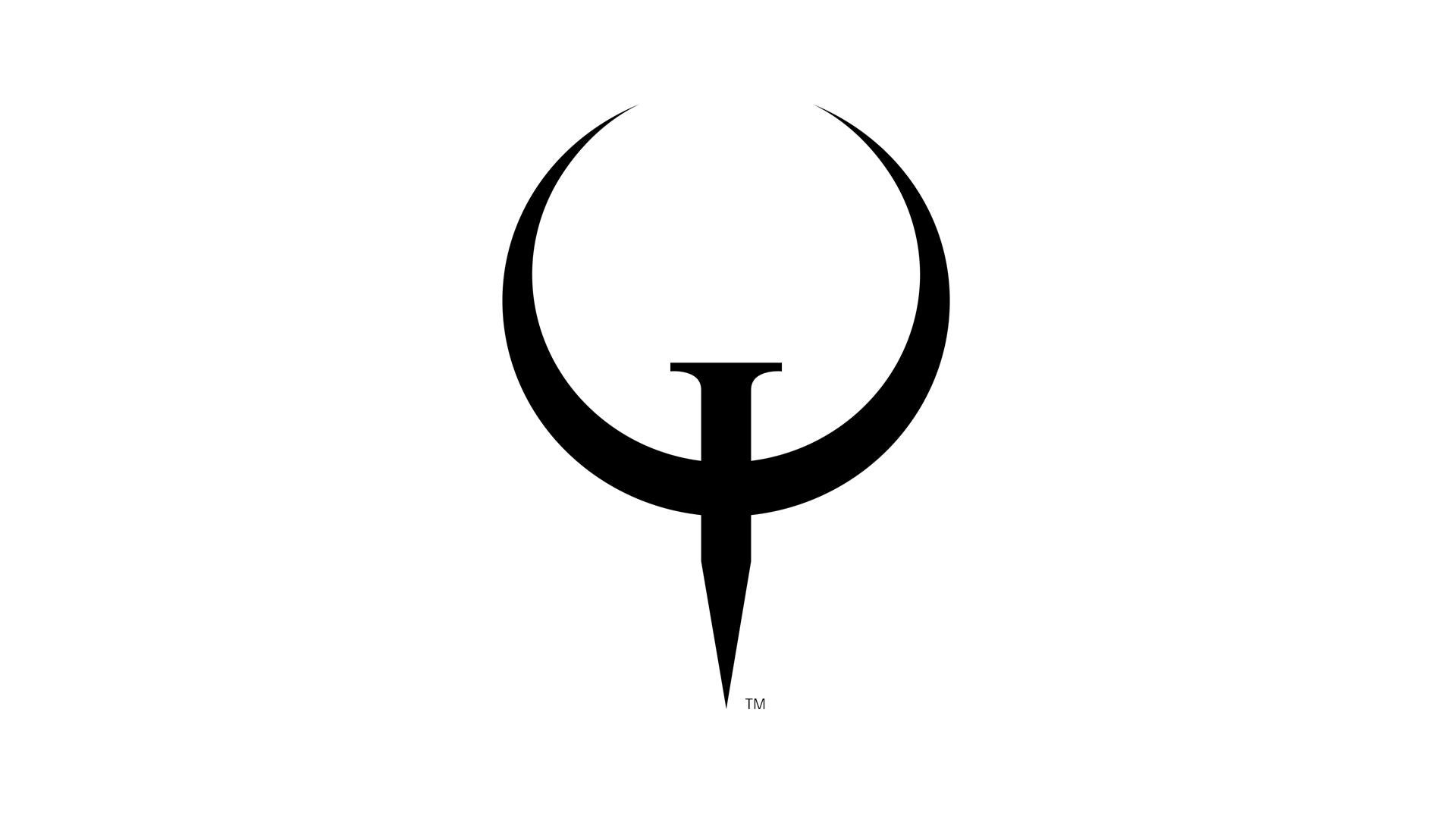 Another new id Software title has been rated in Australia, and this time the classification documents refer to Project 2021B – but what could it be?
Earlier this year, we saw Doom Eternal VR revealed early by the Australian ratings board when a game called 'Project 2021A' was classified under the "virtual reality" category. Two months after the classification was spotted, the studio announced it was for Doom 3: VR Edition.
Now, the ratings board is at it again (via Gematsu). This time, we've seen a slight progression in the naming convention and the feature of the game is listed as "online interactivity". And unsurprisingly for an id property, it's been rated M.
But what could this newly uncovered rating be for?
Rumours have been doing the rounds online that this could be the mysterious new Quake game in development at the studio.
XboxEra's Nick Baker has posted a video in which he cited sources familiar with the developer have said a new Quake game is in the works at id Software and MachineGames. The game reportedly has single-player and multiplayer content, so that would line up with the Australian board's classification.
It's also possible that, given the age rating, this could be a remaster or re-release of classic Quake games. Adding fuel to that fire, we also know that QuakeCon returns August 19-21. Would Bethesda and id be trying to get the classification filed ahead of a stealth drop at the show? Stranger things have happened.
QuakeCon events have recently been shaped to include much more than id Software's games, so it wouldn't be surprising to see a MachineGames collaboration appear at the event, too.
If the game is real, you can expect it to come to Xbox Game Pass on Day One, and join a healthy roster of other Bethesda titles on the service, too.