Doom 3: VR Edition is coming to PlayStation VR with some new features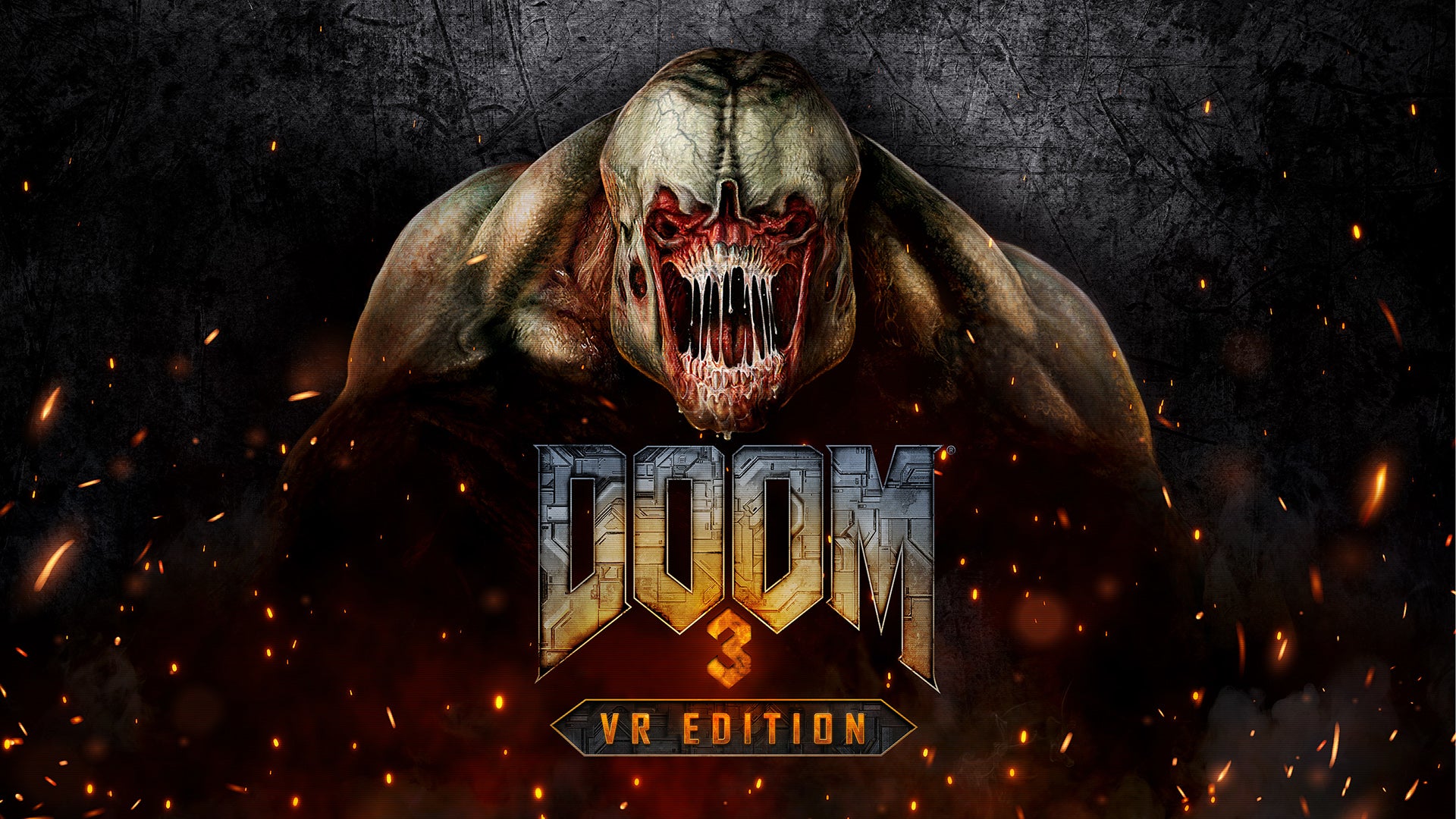 The game is coming to Sony's headset later this month.
The virtual reality version of 2004's Doom 3 is making its debut in PlayStation VR.
In a post on PlayStation Blog, Bethesda wrote that this version of the game would be coming to PSVR on March 29. This includes Doom 3 and its two expansion packs, Resurrection of Evil and The Lost Mission.
Doom 3: VR Edition comes to PlayStation VR with some new features, such as the ability to be able to peer around corners, use motion controls to angle shots with flashlight-mounted weapons, as well as being able to do a 180-degree quick-turn. Oh, and players now have a wrist-mounted display showing how much health, armour and ammo they have.
Of course, the game's visuals have also had some upgrades, as have Doom 3's sound effects.
Doom 3 debuted back in 2004, with the upgraded BFG Edition version of the game launching in 2012. This version came with support for head-mounted displays, but was released to mixed critical reception.
The most recent entry in the Doom franchise, Eternal, debuted in March 2020 and apparently made over $450 million in revenue by the end of the year.
Sony also recently announced that it is working on a brand new PlayStation VR system for the PlayStation 5.