Sony is working on a new PS VR for PS5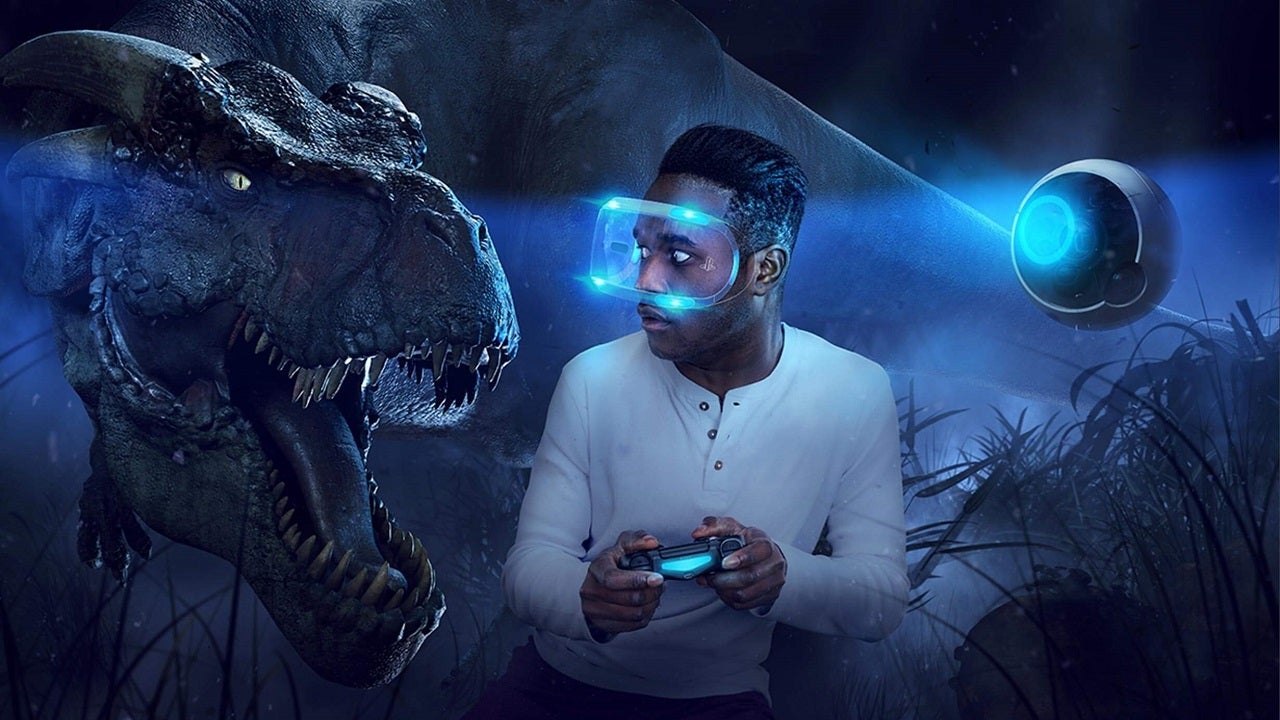 Sony is not done with VR just yet.
Sony has today announced that it's working on a new VR headset, designed to work with PS5. This next-gen VR headset will bring a sharper resolution, wider field of view, enhanced tracking and will connect to the console using a single cord.
Sony did not name the upcoming headset, but it did confirm in a blog post that it won't be released this year. The company is also working on a new VR controller designed to work with the headset.
The controller will borrow some of the DualSense's features, so expect advanced haptics and more precise vibrations. Sony added that it learned a lot from the first PS VR, so expect a more seamless experience for the main thing, and a more ergonomic controller.
"We wanted to provide this early update to our fans, as the development community has started to work on creating new worlds for you to explore in virtual reality," said SVP of platform planning and management, Hideaki Nishino.
Though today's news is very slim on the details, recent patent registrations by Sony suggest the headset will offer inside-out tracking. Patent filings also show the design of the new controller, which resembles those used with the Vive and Index headsets.
Seeing as Sony confirmed that games are already in development for the upcoming VR headset, it won't be long before leaks start to appear.