VR controller patents hint at inside-out tracking for the next PSVR
Sony's next line of VR products will seemingly be taking on board many of the learnings from the PC side.
Sony has filed for a new patent that shows the design of what could be its next VR controller, potentially for the successor to PlayStation VR.
The patent, uncovered by LetsGoDigital, was published this week in Japan. Descriptions of the design intent and the tech are all in Japanese, but the design itself matches existing VR controllers.
As UploadVR points out, the new controllers appear to support inside-out tracking, which allows them to work without the need for external sensors. This can be seen in the sensors situated on the back, where the triggers are. Assuming the next PSVR does indeed support inside-out tracking, this is how it would be able to see them.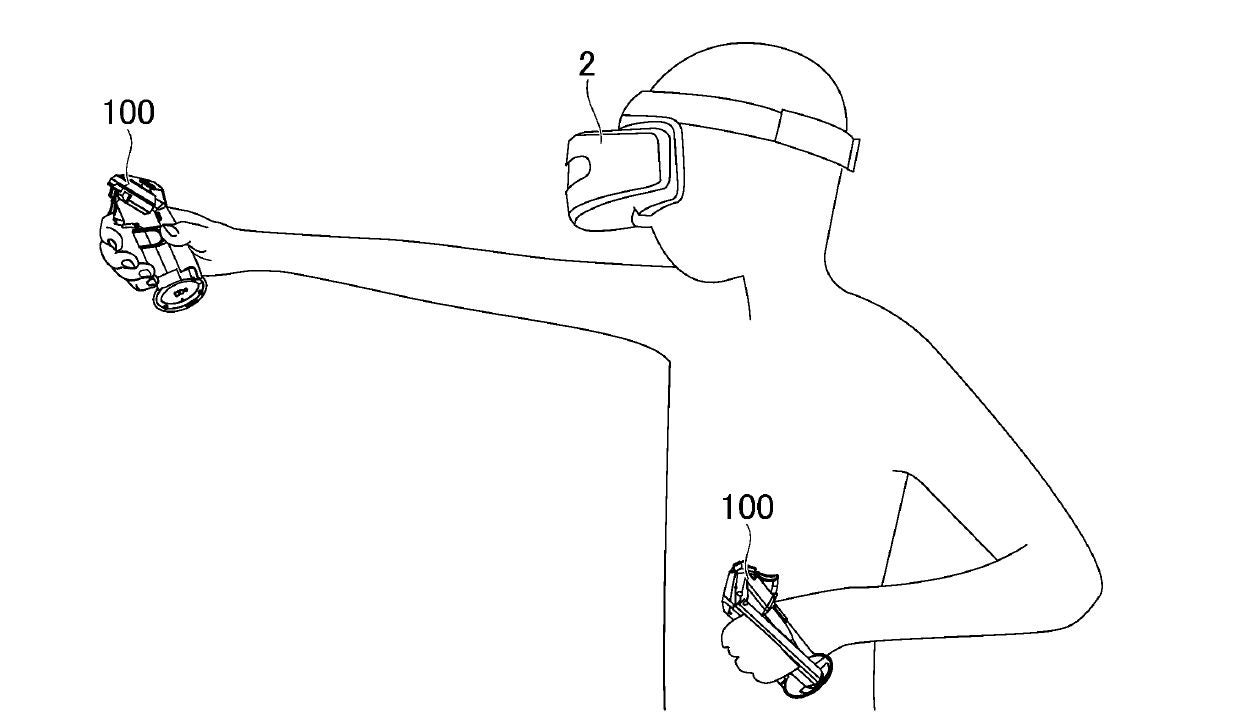 The diagrams also show a design similar to those of the Valve Index controllers, with what looks to be a tight grip and an outer ring enveloping the hand. And, like the Index and many other VR controller, there's an analogue stick on the face along with a couple of buttons.
Some sort of finger-tracking is also possible, judging by these diagrams. Indeed, this isn't Sony's first design with finger tracking.
All of that looks exciting, but it may not necessarily mean the real-world designs will follow these particular diagrams. It would be great for PSVR to employ inside-out tracking, and say goodbye to the inaccurate Move Controllers, however.