Doom Eternal VR may have been revealed by Australian ratings board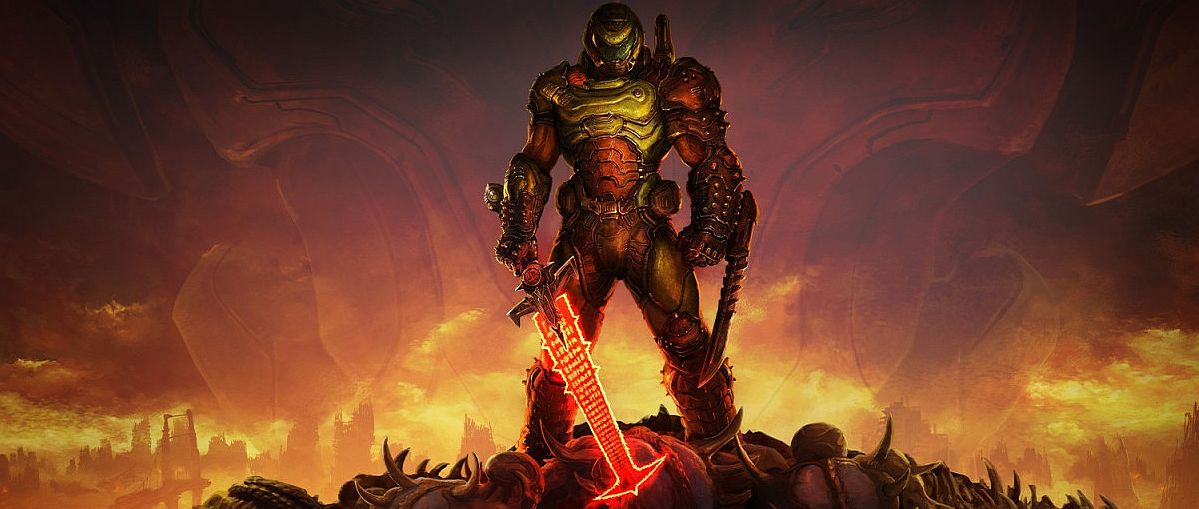 The Australian game classification board has provided a rating for a game that may well end up being Doom Eternal VR.
Doom Eternal may finally be out on the Switch, but now it looks like iD Software and Bethesda could be targeting yet another platform for the game.
A new listing from the Australian classification board (thanks, PCGamesN) has rated a mysterious title called 'Project 2021A'. As per the listing, this interesting, unannounced title is classified as 'virtual reality', and is listed under the authorship of iD Software (with Bethesda on publishing duties). Hmm.
The listing also carries warnings for mild language, strong themes, and high impact violence – all in-line with the classifications Doom Eternal received for its original launch last year.
There is no formal word on anything related to Doom Eternal VR from Bethesda or iD Software. And – perhaps more importantly now – there is no word on a project like this in the works from Microsoft, either, since the company now owns Bethesda and iD.
It would be in keeping for the company to offer a VR port of the mega-violent shooter; after all, the 2016 Doom reboot received a VR version of its own a year after launch.
The timing and strategy would all line up for iD software. The company has yet to make any announcements about what 'Project 20221A' could be. The game was released on Xbox Game Pass for console back in October.