Uncharted's Amy Hennig left EA in January after Visceral's Star Wars game was shelved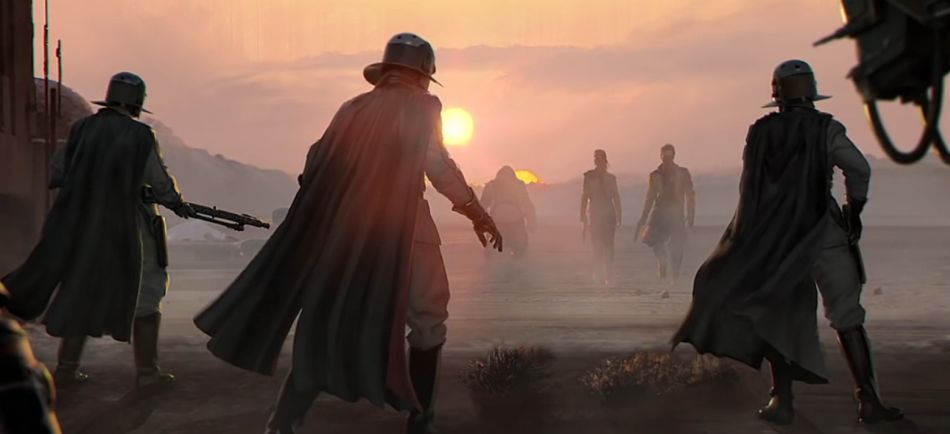 Amy Hennig has left Electronic Arts and is starting her own development studio.
Speaking with Eurogamer at the Gamelab conference in Barcelona, Amy Hennig revealed she had left the company back in January.
Hennig was brought on as creative director Visceral Games' now shelved Star Wars title, which as of October, is being revamped and in development with EA Vancouver.
"I'm not doing anything Star Wars," said Hennig. "And, who knows what the future may hold, but that project is on the shelf now.
"The Vancouver studio is working on something pretty different. It's really not... Y'know, once you go more open world it's such a different game to the one we were making. Everybody loved what we were doing and I'd love to see us resurrect that somehow, but it's complicated."
Hennig has instead started her own studio which she hopes to keep small.
"I have not worked at EA since January, technically, legally," she said. "I'm working independently and staying independent.
"I'm hoping to bring some people on board, I would love to have a little company of about six to eight people, 15 at the most, and do some more projects, do some VR stuff."
EA has announced the closing of Visceral Games studio back in October, and noting the Star Wars title it was working on was shelved, and had shifted directions.
Dubbed Project Ragtag, the game was a single-player, story-based, linear action-adventure title. It is now under development as a multiplayer open-world title.