GTA+ Rewards (June 2022): GTA$, Bonus RP, Discounts and More
Another month, another wave of valuable rewards for GTA+ subscribers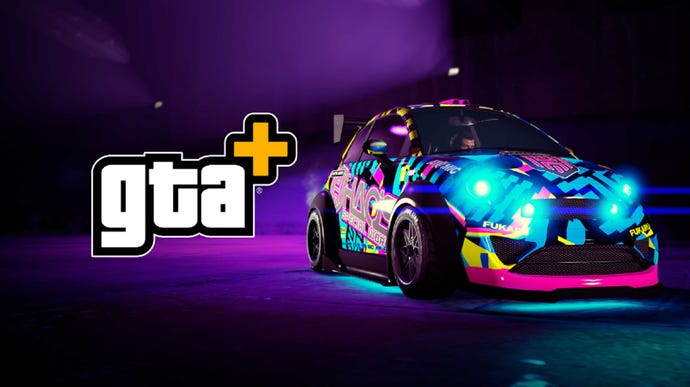 It's June 2022, which means we have another selection of bonuses and rewards for GTA+ subscribers. This June, those who pay for this service can expect a selection GTA+ rewards, including valuable property, clothing options, customisation for cars and your agency, as well as GTA$ and RP boosts to certain mission types in GTA Online.
For those not in the know, GTA+ costs $5.99 a month (or your regional equivalent), and provides $500,000 of in-game cash alongside a shifting selection of goodies that change every month. The specifics of what you can expect in May can be found below.
You have until June 29 to net these bonuses and rewards before they are cycled out for a new selection, so be sure to sign up if these read like something you could benefit from!
Free property
This month, GTA+ offers the Bunker in Raton Canyon for free. This property usually retails for $1,450,000, and comes with:
personal quarters
shooting range
gun locker
transportation
vehicle storage for the Mobile Operations Center, the Anti-Aircraft Trailer and the Bunker Caddy
This is a great property to have, especially if you haven't had the chance to buy yourself a bunker yet (they can be quite pricey - especially for newer players). They offer acess to unique and powerful vehicles, missions, and more! GTA+ subscribers also get a 50% discount on bunker supplies, so be sure to stock up while it's cheap!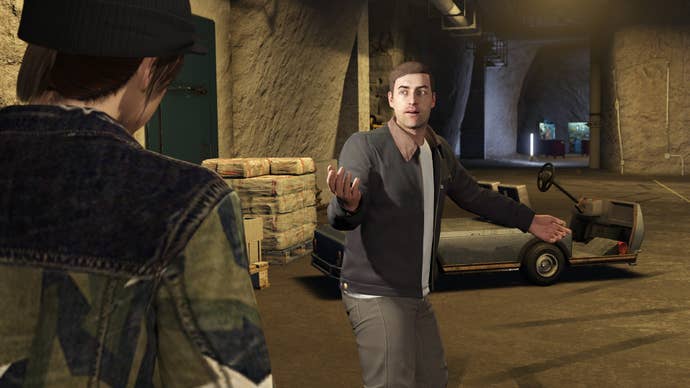 Free vehicles
In May, GTA+ owners get a free Phantom Custom Mobile Operations Center which plays perfectly into the free bunker we've mentioned above. Owning it gives access to eight Mobile Operations Missions which, when completed, unlock discounted prices for weaponized and military surplus vehicles sold at Warstock Cache & Carry. As such, it's totally worth grabbing!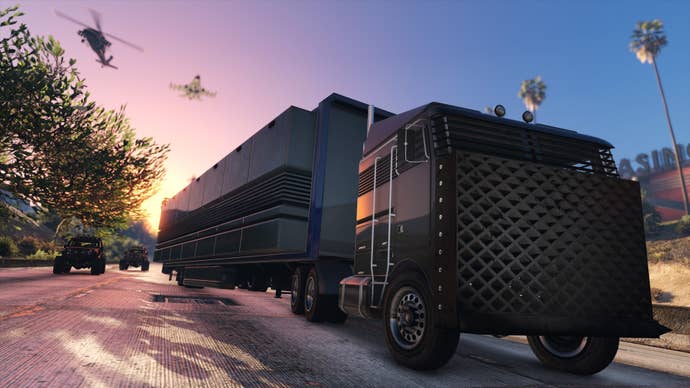 GTA$ and RP bonuses
For the entire month of June, GTA+ owners receive the following bonuses for certain missions:
2x GTA$ and RP
Double Down Adversary mode
1.5x GTA$ and RP
Free clothing
Owners of GTA+ for the month of June get a some luscious blue costume pieces to source up their wardrobe. These are:
Blue glow necklace
Blue stitch emissive mask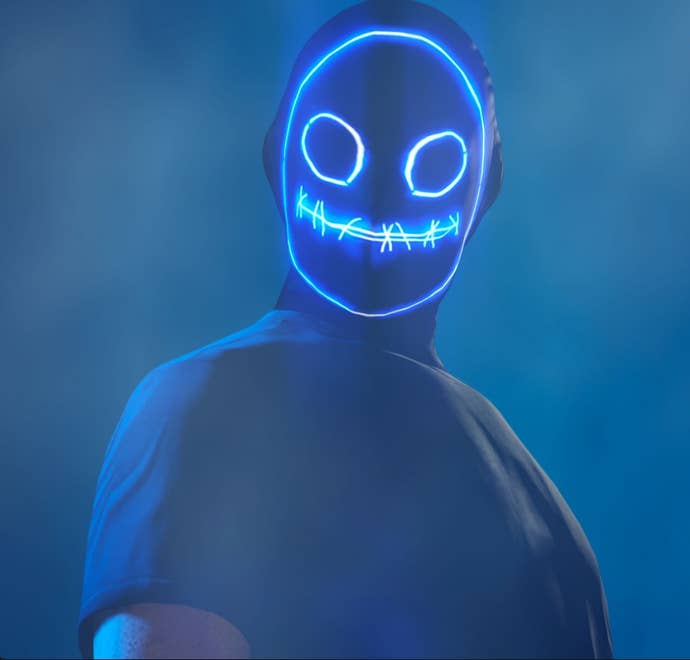 Other unlocks
In addition to all of the above, owners of GTA+ in June get a free stars liveries for the Chernobog, Barrage, and V-65 Molotok, as well as the war camo liveries for Pegassi Toreador for free too!
For more GTA Online content, check out the current GTA Online Weekly Update bonuses and rewards, as well as our GTA Online fastest cars guide!