Genshin Impact mobile revenue passes $1 billion after six months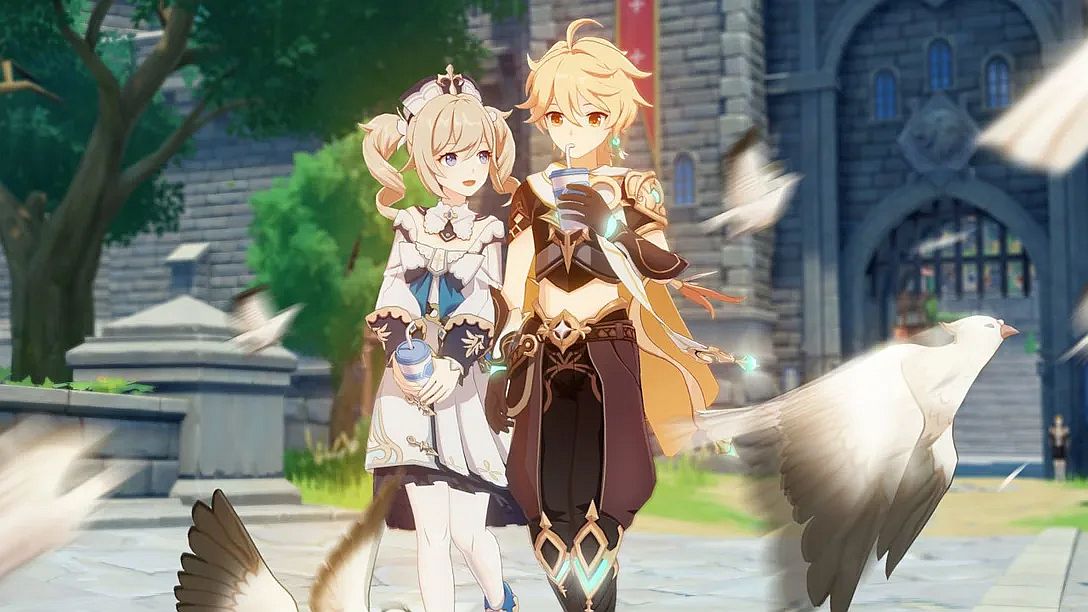 This is the shortest period of time it's taken an App Store and Google Play game to hit this milestone.
The mobile version of Chinese free-to-play hit Genshin Impact has made over $1 billion in revenue within six months.
That's according to research company Sensor Tower, which says that this is the shortest period of time that a game on the App Store and Google Play has hit $1 billion in revenue. Niantic's Pokemon Go took nine months to reach this milestone, while it took Lineage from NCSoft ten months. At the start of March, Sensor Tower reported that Genshin Impact had brought in approximately $874 million in revenue within five months.
On average, people have been spending $160 million each month since December and – as of March 23 – users have splashed $148 million on Genshin Impact this month.
The title is bringing in an average of $5.8 million in revenue a day, with Sensor Tower reports that the introduction of a new player characters Xiao and Hu Tao helped bring in $15 million and $13 million on the days of their release respectively in February and March.
"Few mobile titles have been as successful as Genshin Impact has been in such a short timeframe," wrote EMEA mobile insights strategist, Craig Chapple.
"It took 2020's top revenue-generating title PUBG Mobile just over 16 months to hit its $1 billion in player spending after it began monetizing, while the No. 2 top-grossing game, Honor of Kings required approximately 18 months to reach that milestone on iOS. Earlier this year, Brawl Stars from Supercell generated its first $1 billion after two years. It's an impressive feat—one that stems from a truly global audience and that is maintained by a substantial investment in new events, features, and characters on top of a rich world and rewarding gameplay experience."
Genshin Impact launched on September 28, 2020 and quickly became the biggest new game IP launch for a Chinese company to date. Last month, the president of its creator miHoYo, Cai Haoyu, said that the title cost $100 million to make, but will have a development budget of double this for every year it's still going.
Given that it's made at least $1 billion to date, the firm can afford at least another five years.