Fortnite Season 7 Rumours | Aliens and everything else we know so far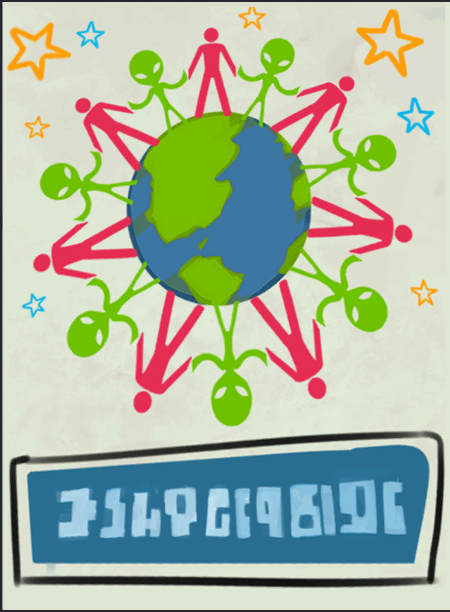 Fortnite Chapter 2 Season 7 is expected to come out around June 8th, though the exact release date hasn't been confirmed yet.
So far there's been little official word on what to expect from the next season, but thanks to observant players and data miners, we've had a few hints about what we're likely to see.
Hints at Season 7 theme: Aliens?!
The latest weekly update saw the introduction of the Foreshadowing questline. It's widely believed that this five-part Epic Quest series will provide the story link between Seasons 6 and 7.
Thanks to Twitter user @FN_Assist, we know that the latest map updates provide some heavy hints as to next season's theme.
#Fortnite v16.50 Map Changes and Updates 🗺📍

• Various posters for Aliens on Earth can be found in and around Sweaty Sands! Expect this to link in with the upcoming Foreshadowing Quests. pic.twitter.com/P11tapYsXj

— FNAssist - News & Leaks (@FN_Assist) May 25, 2021
While most of the assets they uncovered have now been confirmed to be part of the Foreshadowing quests, the posters around Sweaty Palms remain a mystery. They show what appears to be aliens and human beings hand-in-hand.
Given the distinctly sci-fi/horror flavour of the Foreshadowing questline, we wouldn't be surprised if this was the case.
Further data mining has uncovered texture files, animations, and sound effects which all point to an alien theme, too.
Here are all the UFO & Alien Teleport Props sounds ! pic.twitter.com/bzwen0HCF5

— HYPEX (@HYPEX) May 25, 2021
Here's the animation of when you get abducted by aliens? (via @gameshed_) pic.twitter.com/JvpbVjSPov

— HYPEX (@HYPEX) May 25, 2021
A lot of new "Alien" themed files added this patch, could it be the theme of Season 7?

via @FortTory #Fortnite pic.twitter.com/b8KHEqYZ0b

— Max // Fortnite Leaks (@FNLeaksAndInfo) May 25, 2021
Finally, Twitter users @FortTory and @HYPEX have revealed that a number of Fortnite Creators have received mysterious DVD players containing footage of crop circles. While the connection to Fortnite isn't confirmed yet, it seems likely that this is part of an ARG to promote the new season.
"They're Coming" pic.twitter.com/SjHk4QEPY1

— FortTory (@FortTory) May 26, 2021
First Season 7 Teasers were sent to popular Australian & English Content Creators (@AussieAntics, @Loserfruit & @InTheLittleWood) The CDs & the phone number found in them play some Alien sounds and all the images say "They're Coming".. [h/t @iFireMonkey] pic.twitter.com/Z0AXtGSNAX

— HYPEX (@HYPEX) May 26, 2021
What will be included in the Season 7 battle pass?
Details of the new season battle pass are tightly under wraps just now. However, considering that many new introductions last time around were related to the season's Primal theme, some sci-fi/alien skins and weapons seem like a fair bet.
We'll be sure to keep you updated as we learn more!